Jalen Carter's draft stock may have fallen, but not to the point a team was unwilling to select him in the first round.
And that's exactly what the Philadelphia Eagles did.
The Eagles traded up a spot to take the Georgia defensive lineman with the ninth pick in the 2023 NFL Draft.
Upon declaring for the NFL Draft, the former five-star recruit instantly became one of the top prospects. Had the Chicago Bears kept the No. 1 pick, he may even have been a candidate for the top spot.
CLICK HERE FOR MORE SPORTS COVERAGE ON FOXNEWS.COM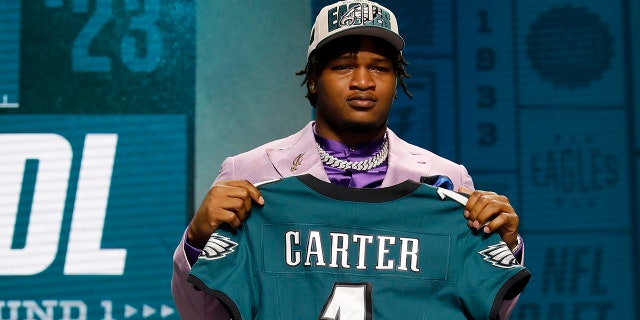 But last month it was revealed that Carter was the driver of a vehicle racing another car carrying Georgia offensive lineman Devin Willock and recruiting staff member Chandler LeCroy. The latter vehicle crashed after traveling at speeds over 100 mph, killing Willock and LeCroy.
Carter was charged with two misdemeanor counts of reckless driving and racing, and he pleaded no contest. He was sentenced to 12 months probation and ordered to pay a $1,000 fine. Carter was also ordered to serve 80 hours community service and will have to complete a state-approved defensive driving course.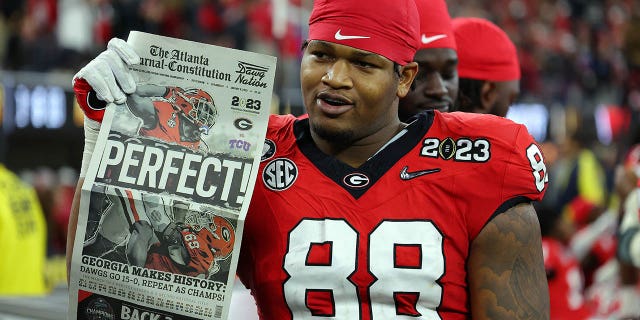 Aside from his legal troubles from the crash, Carter also reportedly struggled at his pro day last month. He weighed in nine pounds heavier than he had at the NFL Scouting Combine, going from 314 to 323 pounds. He wasn't able to complete workouts and was seen breathing very heavily. This came shortly after he was forced to miss several workouts at the combine because of his charges from the crash.
Carter joins the defending NFC champions, who have lost several starters on defense. Despite that, they are still contenders and retained starters like Darius Slay and James Bradberry.
The ninth pick originally belonged to the Carolina Panthers, but they traded up to the first overall pick last month, which they eventually used for Alabama quarterback Bryce Young. With Chicago on the clock, the trade was made with the Eagles, and they selected Carter.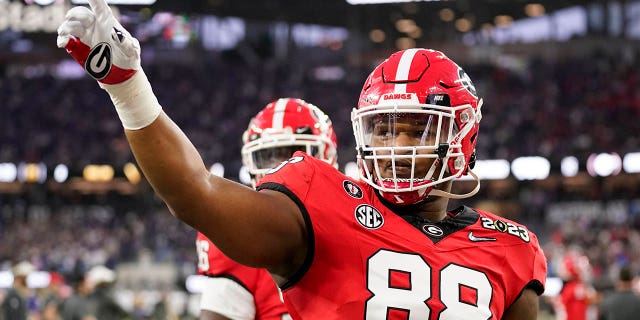 CLICK HERE TO GET THE FOX NEWS APP
Philly sent Chicago a 2024 fourth-rounder to move up a spot.