The Houston Texans are not playing around in the 2023 NFL Draft as they made a shocking trade to No. 3 overall with the Arizona Cardinals just moments after selecting at No. 2.
Houston went with quarterback C.J. Stroud at No. 2 out of Ohio State, which was surprising to many because rumors said they would go with a defensive player. 
Well, they got the best defender on the board, too, as Alabama's Will Anderson Jr. was taken after the Texans made a trade with the Cardinals, a team long considered to be willing to move from No. 3. 
CLICK HERE FOR MORE SPORTS COVERAGE ON FOXNEWS.COM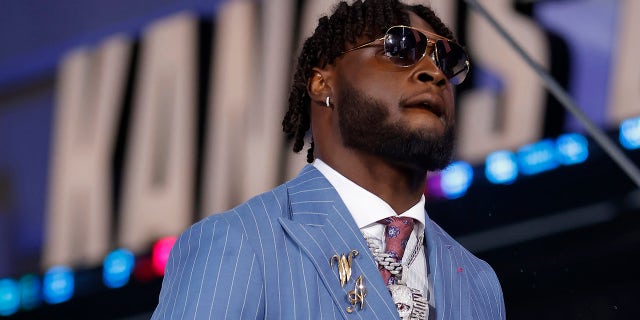 The trade details, per NFL Network, are the No. 3 and No. 105 picks from the Cardinals sent to the Texans in exchange for No. 12, No. 33, a 2024 first-round pick and 2024 third-round pick.
Texans new head coach DeMeco Ryans likely had a say in this deal because he is a defensive-minded coach who knows what it takes to stymie offenses in the league.
2023 NFL DRAFT: TEXANS SELECT CJ STROUD WITH SECOND OVERALL PICK IN SURPRISE MOVE
Ryans has led the San Francisco 49ers to some of the best defenses in the league in recent seasons, which impressed the Texans to reunite with him. Ryans played six seasons in a Houston uniform.
In Anderson, the Texans are getting the first true freshman lineman to start for University of Alabama legend head coach Nick Saban, and the tape and stats prove why.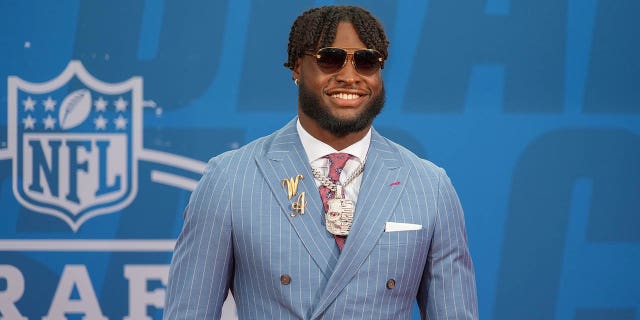 Anderson totaled 34.5 sacks and 204 tackles over 41 games with the Crimson Tide. He had 58.5 tackles for loss, one pick-six in his senior season and four passes defended. 
After tallying 17.5 sacks in his sophomore season, Anderson had a mark on him going into last season but still was able to produce despite the extra attention for opposing offensive lines. He had 10 sacks with 17 tackles for loss in 13 games. 
The Texans will need to grow on the field, and of course, wins mean everything in the NFL.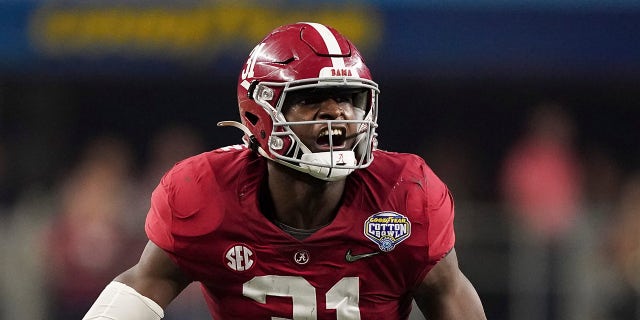 CLICK HERE TO GET THE FOX NEWS APP
But after not collecting many in the last three seasons, Houston made the splashes necessary to kickstart this new era under Ryans, and GM Nick Caserio has to like how his draft plan turned out.