Three teens accused of killing a 20-year-old woman while throwing large rocks at passing cars have been charged with murder and other crimes, prosecutors said Wednesday.
Nicholas "Mitch" Karol-Chik, Joseph Koenig and Zachary Kwak, all 18, each face identical charges of first-degree murder, attempted first-degree murder, second-degree assault and attempted second-degree assault in the death of Alexis Bartell — and alleged attacks on six other cars in suburban Denver, First Judicial District Attorney Alexis King announced.
Two other drivers suffered minor injuries, according to investigators.
The office of Karol-Chik's lawyer, Holly Gummerson, declined to comment. A message left for Kwak's lawyer, Emily Boehne, who was in court, was not immediately returned. Koenig is represented by a lawyer from the public defender's office, which does not comment to the media on cases.
According to the Jefferson County Sheriff's Office, Bartell was talking on the phone with a friend when she was hit by the rock on April 19. After the call went silent, the friend tracked Bartell's location with a phone app and found the woman dead in her car, which had crashed into a field.
MOM GETS $2 MILLION SETTLEMENT FOR COLORADO JAIL DEATH OF INTELLECTUALLY DISABLED SON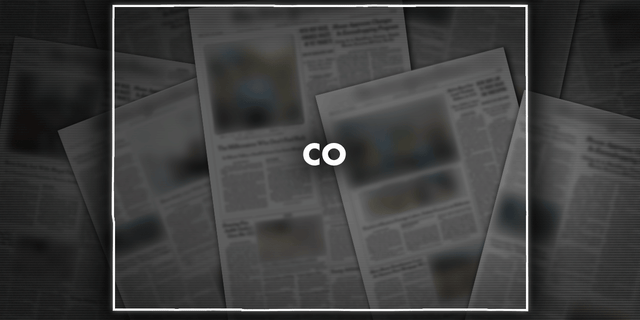 CLICK HERE TO GET THE FOX NEWS APP
Karol-Chik told investigators that Koenig slowed down so Kwak could get a photo of Bartell's car after it crashed into a field. He said all three got excited every time they hit a car with landscaping rocks taken from a Walmart parking lot, but acknowledged he felt "a hint of guilt" passing by her car, according to court documents.
Kwak said he took the photo because he thought that Karol-Chik or Koenig would want to have a "memento" of what had happened, according to the arrest affidavits.
Karol-Chik told investigators with the Jefferson County Sheriff's Office that he and Koenig had thrown rocks and even a statue at passing cars on at least 10 other days before Bartell was killed. Kwak heard about what they had been doing and asked to join them, according to Karol-Chik's account in the affidavits.
Karol-Chik and Kwak offered different accounts about who threw the fatal rock. Koenig did not speak to investigators after he was arrested, according to the arrest affidavits.