An earthquake rattled a large area of Northern California on Thursday, but no damage or injuries were immediately reported.
The quake at 4:19 p.m. had a preliminary magnitude of 5.5 and was centered about 2 1/2 miles southwest of East Shore, according to the U.S. Geological Survey.
CALIFORNIA EARTHQUAKES SHAKE, WAKE NEARBY RESIDENTS: REPORTS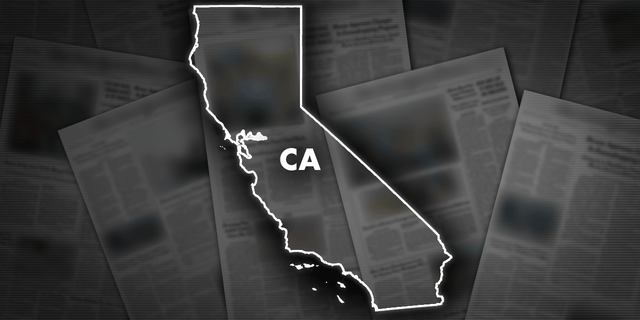 East Shore is a tiny community on Lake Almanor in Plumas County, located in the Sierra Nevada.
People tweeted that they felt the shaking all the way to Sacramento, about 160 miles south.