A shootout in rural western Mexico between gunmen and army troops killed seven people, including one soldier, authorities in Michoacán state said Tuesday.
The confrontation occurred Monday when an army patrol came under attack near the town of Ciudad Hidalgo, state Interior Minister Carlos Torres said.
Torres said eight suspects had been detained.
MEXICAN NAVY SEIZES 11,520 TEQUILA BOTTLES FULL OF LIQUID METH FROM PACIFIC SEAPORT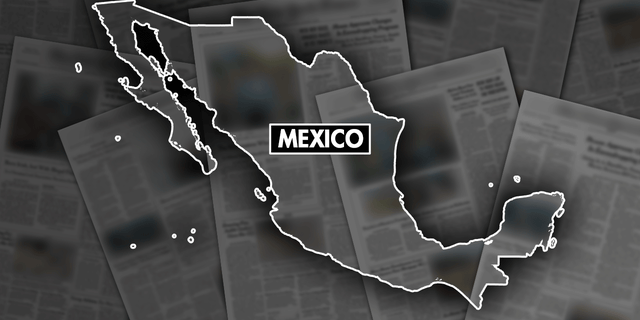 CLICK HERE TO GET THE FOX NEWS APP
Local media reported the attackers may be members of the Jalisco drug cartel. Jalisco has been fighting a years-long territorial battle against local gangs in Michoacán.
Meanwhile in the nearby city of Zamora, Michoacán, police arrested three men on Tuesday for illegally transporting a lion. Drug capos frequently keep tigers, lions and jaguars as pets, and sometimes feed their rivals to them.