An Aaron Rodgers favorite appears to also be headed eastward.
The New York Jets agreed to a one-year deal with wide receiver Randall Cobb, according to multiple reports. Cobb has played with Rodgers for all but two years of his career in the NFL. 
CLICK HERE FOR MORE SPORTS COVERAGE ON FOXNEWS.COM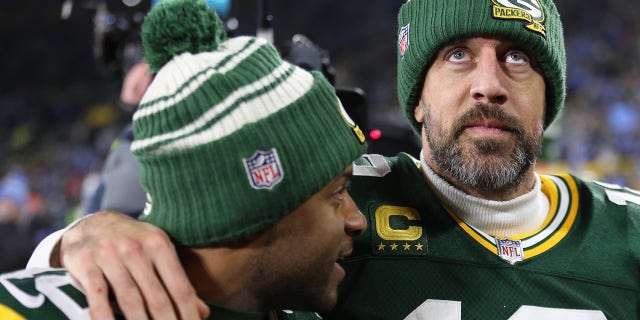 He spent the 2019 and 2020 seasons with the Dallas Cowboys and Houston Texans respectively before Rodgers lobbied to bring him back to the Green Bay Packers before the start of the 2021 season.
Cobb was a Pro Bowler in 2014 when he had career highs in receptions (91), receiving yards (1,287) and touchdown catches (12). He has not had double-digit touchdown numbers since then.
JAGUARS DRAFT PICK ERICK HALLETT SENT TEAM'S PHONE CALLS TO VOICEMAIL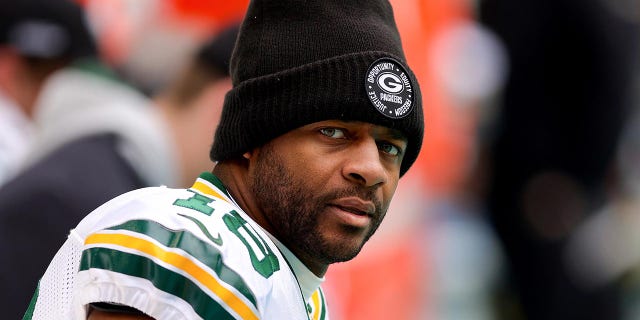 In his career, Cobb has 625 catches for 7,585 yards and 53 touchdowns, but having the comfort of the veteran presence on the receiving corps will only help Rodgers. He will also have Allen Lazard to throw to and Offensive Rookie of the Year Garrett Wilson. Additionally, former Packers offensive coordinator Nathaniel Hackett will likely be calling the shots on offense.
Rodgers joined the Jets after expressing his desire to play for the team. The Jets and Packers finally agreed to a trade days before the NFL Draft.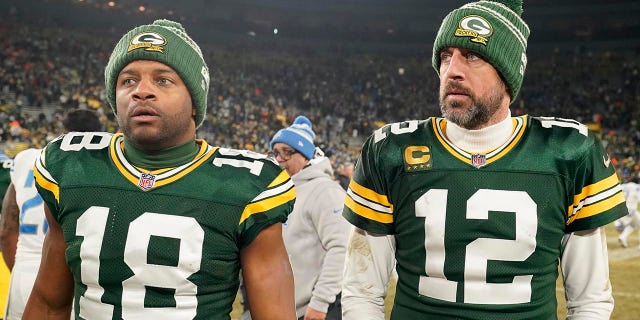 CLICK HERE TO GET THE FOX NEWS APP
The four-time MVP is coming off a mediocre season by his standards. He had 3,695 passing yards and 26 touchdowns. The Packers were 8-9 and missed the playoffs.