Dolly Parton is getting candid about how she is going to treat her 2023 Academy of Country Music Awards co-host Garth Brooks on Thursday night.
Prior to the ACM Awards, Parton launched a pop-up shop, "Dolly! All Access," for fans in Frisco, Texas. During the kick-off event on Tuesday, Parton spoke about Brooks' wife, Trisha Yearwood.
"It's going to be a good night I think," Parton told Fox News Digital. "We're going to have fun and I think Trish [Yearwood] is there as well. We're friends actually, I've just never hosted with him."
The "Friends in Low Places" singer and country music singer Yearwood married in 2005. 
DOLLY PARTON SHARES THE ONE PART OF HER BUSINESS EMPIRE THAT SHE'S 'REALLY, REALLY PROUD OF'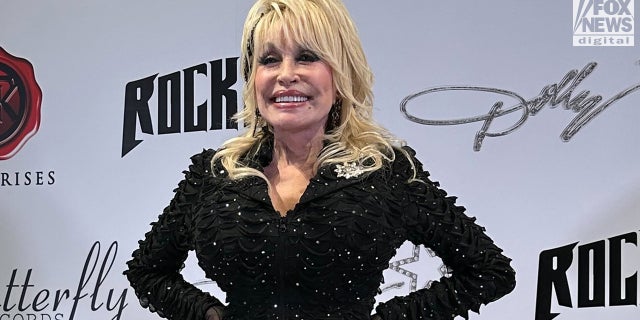 Parton continued, "I've known them for a long time, they're both just wonderful. I don't know if she's singing or not, but I know she's there, so I'll have to be nice.
"She's Jolene you know?" Parton joked.
The awards show will be held in Frisco, Texas, on May 11.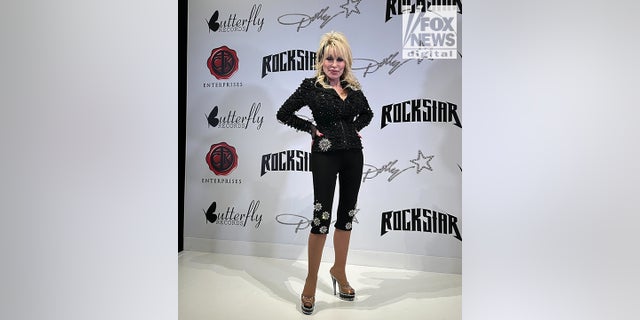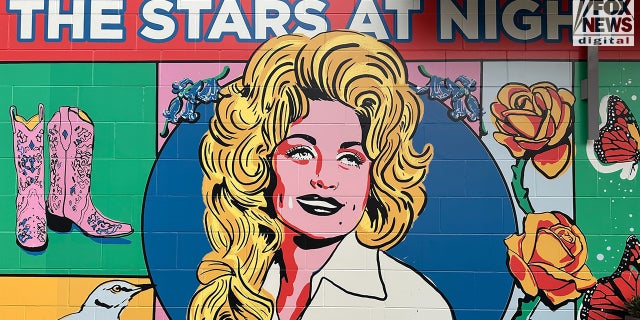 Parton gushed about her co-host in a press conference before the country music award show. The "Jolene" singer revealed what "impressed" her the most about Brooks.
"I was really impressed by just how really nice he really is and how funny," she told Fox News Digital. 
"He's got a great sense of humor and I think people would love knowing that he is as nice as you hope he is."
Parton's pop-up shop attracted super fans from all over to possibly get a chance to see the country music star in person. Included at the pop-up is merchandise available for purchase, such as her perfume line and memorabilia on display from throughout her career.
April Barclay spoke to Fox News Digital about what Parton means to her outside the pop-up.
"She is a ray of sunshine in a very dim world to be honest with you," Barclay said. "Bubbly personality, cares about everyone, just infectious."
Parton spoke with some of her fans at the pop-up shop on its opening day Tuesday, according to Forbes. 
"We hope that everyone will enjoy having this pop-up shop and all the merchandise," Parton said. "People love to look at that and of course I'm always involved in a little bit of everything. As I mentioned before, I have a wonderful group of people that work really hard, and I get a lot of credit for a lot of stuff that other people do. I'm very proud of how the store is put up. Those are my things, my costumes, and we packed them up and sent them out of Nashville to here. My team did a really great job."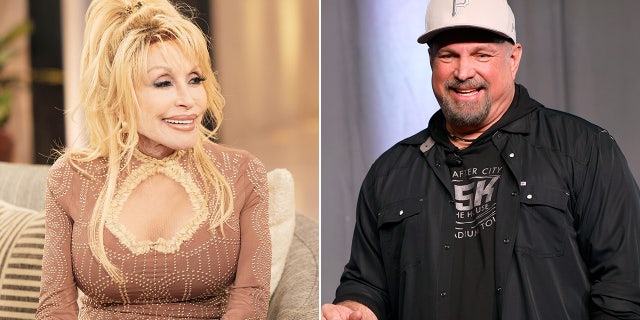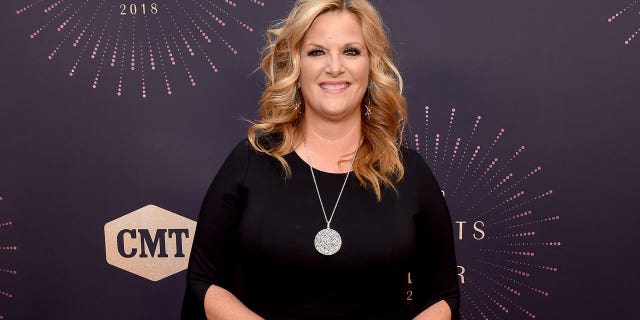 Country artist HARDY is the leading nominee at the ACMs this year.
CLICK HERE TO SIGN UP FOR THE ENTERTAINMENT NEWSLETTER
"Yellowstone" actress and singer-songwriter Lainey Wilson is right behind with six nominations.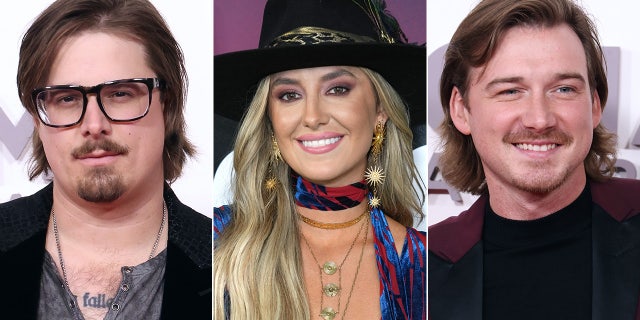 Among Hardy's seven nominations are two in the song of the year category: "Wait in the Truck" and "Sand in My Boots," a song performed by Morgan Wallen and co-written by HARDY, Ashley Gorley and Josh Osborne.
CLICK HERE TO GET THE FOX NEWS APP
The most awarded artist in ACM history made another record when Miranda Lambert received her 17th female artist of the year nomination. She surpassed Reba McEntire, who had 16 nominations in that category, and Lambert, the Texas native, has four other nominations this year, including entertainer of the year and album of the year for the critical favorite "Palomino."
The Associated Press contributed to this report.