ChatGPT, the AI generative chatbot, has been trending as a helpful tool for many things day-to-day.
As users play around with this artificial intelligence tool, some have used it to help plan out future travel.
TikToker Madison Rolley, who posts regularly on the social media platform about budget travel, shared a video on April 12 explaining how she used ChatGPT to map out her next trip to Europe.
CHATGPT LIFE HACKS: HOW USERS ARE SPAWNING GROCERY LISTS FROM AI-GENERATED RECIPES AND MEAL PLANS
The video went viral, with more than 250,000 viewers interested in how to use the bot for travel advice.
Nashville-based Rolley used ChatGPT with the specific goal of keeping her two-week European adventure under $1,000, she said in her video.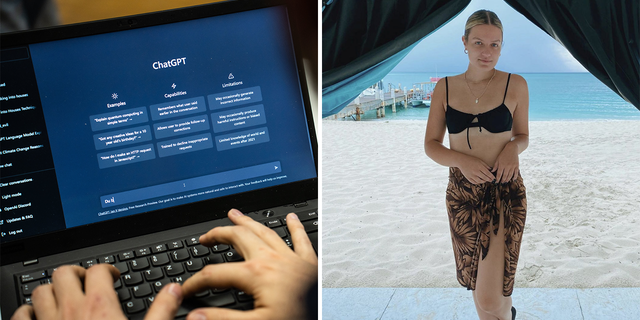 "Usually this would be a very, very, very long process [of] using a lot of different software, tools and apps," she also said.
"ChatGPT just sped that up real quick," she said.
"I want to visit anywhere from four to six cities across Europe." 
Rolley knew she'd be traveling in and out of Stockholm, Sweden, she said in her video, so her plans would have to center around those accommodations — for starters.
She said she told ChatGPT, "Please create a travel itinerary for two weeks in Europe where we would fly in and depart from Stockholm. I want to visit anywhere from four to six cities across Europe."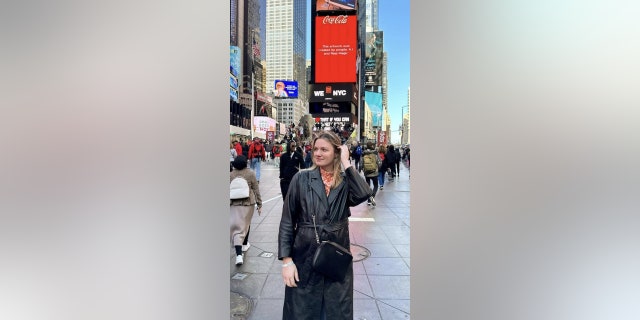 "Please include means of travel, estimated cost of travel, estimated time to travel between locations, estimated cost of stay per night in each location, average cost per meal in each place. Please also include three attractions we should check out in each place and the costs associated," she also told ChatGPT, as she shared in her TikTok video.
After throwing her request into ChatGPT, Rolley said in her video that it "spit out gold."
CHATGPT FOR HEALTH CARE PROVIDERS: CAN THE AI CHATBOT MAKE THE PROFESSIONALS' JOBS EASIER?
ChatGPT "chose" four cities — Amsterdam, Paris, Barcelona and Copenhagen — and broke down the details for each, she noted.
The specifics that ChatGPT responded with included how much time she should spend in each city; the estimated cost, means and time of travel; the estimated cost of her stay per night; the average cost per meal; and the main attractions she should visit.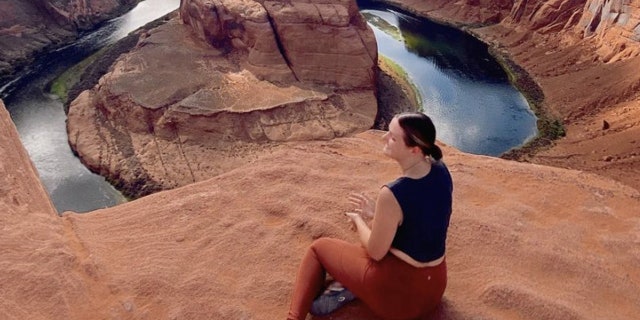 The AI bot also gave Rolley a budget accommodation option without being prompted, she said.
Users can get "much more detailed" with travel accommodations by asking ChatGPT to suggest hotels and certain airlines, she noted in her video.
AI-POWERED MENTAL HEALTH DIAGNOSTIC TOOL COULD BE THE FIRST OF ITS KIND TO PREDICT, TREAT DEPRESSION
The travel enthusiast added that she's been "obsessing" over ChatGPT for "everything," especially as someone who works in marketing, she said.
"This might be my new favorite budget travel hack of all time," she said in her TikTok video.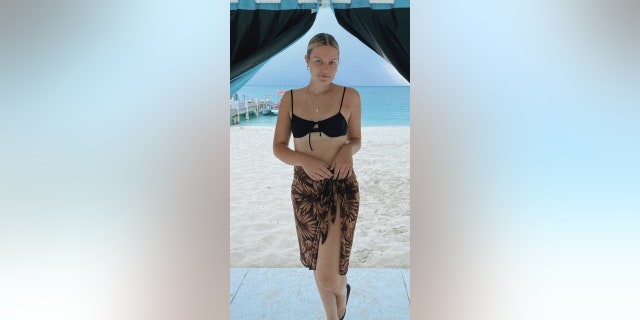 In a follow-up video, Rolley shared that she's "really excited about this" as a budget traveler.
"Usually, flushing out these kinds of itineraries takes hours, and ChatGPT just spit it out in a couple of minutes."
Dan Schneider, vice president of the Media Research Center located in Reston, Virginia, told Fox News Digital that he's "not seeing an instant downside to using ChatGPT for this purpose."
TEXAS BEST FRIENDS, AGE 81, GO VIRAL FOR TRAVELING TO 7 CONTINENTS IN 80 DAYS: 'MAKE SOME PLANS AND LIVE'
"It is a little bit like Wikipedia," he said. "In some respects, it's a second level of search."
Schneider, who studies AI — including its potential downsides to society — added that this function helps avoid the "hunting and pecking" on a keyboard when using Google search or other search engines.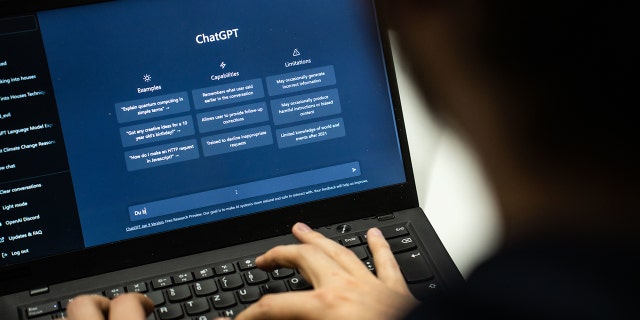 Going.com travel expert Katy Nastro told Fox News Digital that she believes ChatGPT can be useful "to an extent" in travel planning.
"While travel planning can induce feelings of excitement (even as much as taking the trip itself), there are a lot of folks out there that do not get thrilled by the overwhelming prospect of figuring out where to go and what to do once you do arrive," she said via email. 
CLICK HERE TO SIGN UP FOR OUR LIFESTYLE NEWSLETTER
While ChatGPT can be a "great tool" for understanding the "basic framework for the sights and sounds of a city," Nastro noted that it's "not perfect."
ChatGPT "can provide incorrect information at times (hours of operation for a holiday, restaurants being out of business, etc.)," she said — as well as airfare-related information. 
"Airfare is extremely volatile and can change on a dime, so the averages [that ChatGPT] may quote for an area might not be exactly the same as the time you actually book," she added.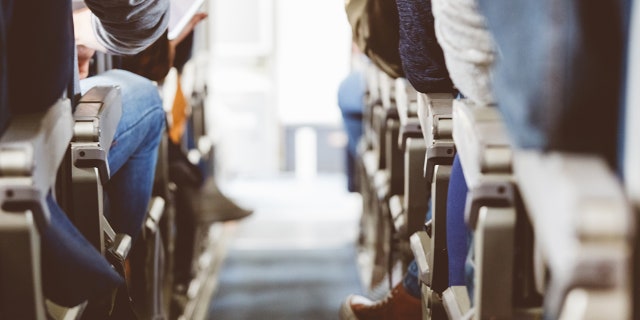 ChatGPT "isn't allowed to walk around your brain," she also said, so the tool won't completely comprehend your idea of — for example — a "cool dive bar."
She continued, "What you interpret as cool could be subjective to what someone else considers cool. It's talking conventional wisdom, not preference." 
CLICK HERE TO GET THE FOX NEWS APP
"To really get off-the-beaten-path suggestions and honest opinions on a place, you are still better off asking for first-person recommendations and doing a bit of your own research," Nastro said.
"Even better, don't be afraid to speak with someone upon arrival. Oftentimes locals have the best recommendations anyway!"