Oakland A's broadcaster Glen Kuiper issued an apology during Oakland's Friday night game against the Kansas City Royals after appearing to say a racial slur during the pregame broadcast. 
During the pregame, Kuiper was describing a trip to the Negro Leagues Baseball Museum in Kansas City, MO, with colleague Dallas Braden.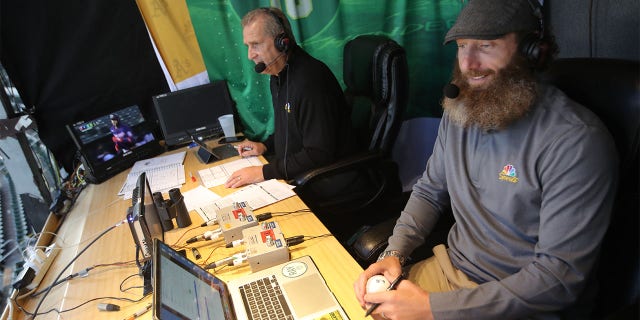 Kuiper appeared to use the N-word when referring to the Negro Leagues Baseball Museum as he likely meant to pronounce the word "negro."
PHILLIES FAN CARTED OFF FIELD AFTER FALLING INTO BULLPEN
Later in the game, Kuiper apologized without getting into specifics.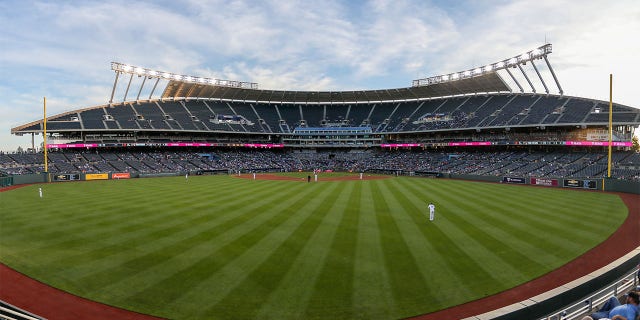 "Welcome back to Kauffman Stadium. I just wanted to … a little bit earlier in the show, I said something, didn't come out quite the way I wanted it to," Kuiper said. "And I just wanted to apologize if it sounded different than I meant it to be said. And like I said, I just wanted to apologize for that."
CLICK HERE FOR MORE SPORTS COVERAGE ON FOXNEWS.COM
The A's issued a statement condemning Kuiper's language.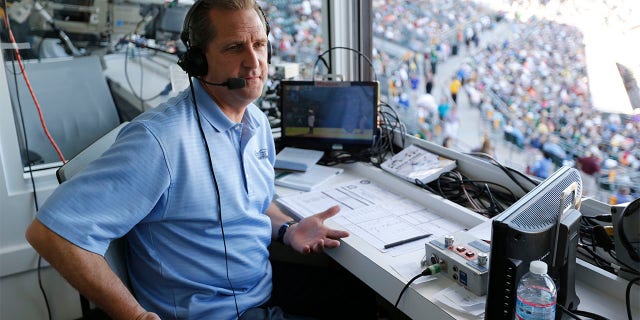 "The language used by Glen Kuiper during today's pregame broadcast is unacceptable," the A's posted to Twitter. "The Oakland Athletics do not condone such language. We are working to address the situation."
CLICK HERE TO GET THE FOX NEWS APP
Kuiper is in his 20th season calling games for the A's and has been covering baseball in the Bay Area since 1992, according to ESPN.
The Associated Press contributed to this report.