An Australian vegan has had enough of their neighbor's meat cooking ways, penning a scathing letter to the house next door after the smell of a backyard BBQ apparently made the vegan feel sick.
"Enough is enough," read a letter from the vegan, who identified herself as Sarah, to her BBQ-hosting neighbor in the letter, which was shared with the Facebook page "Hey Perth."
The letter came after Sarah's neighbor, identified as Kylie, hosted a backyard BBQ gathering with friends to celebrate the coronation of King Charles III. The smell of meat apparently infuriated Sarah, who had previously written a letter to Kylie asking her to close her kitchen window while cooking meat for dinner.
AUSTRALIAN VEGAN TAKES NEIGHBORS TO COURT BECAUSE SHE DOESN'T LIKE THE SMELL OF FISH BEING BARBECUED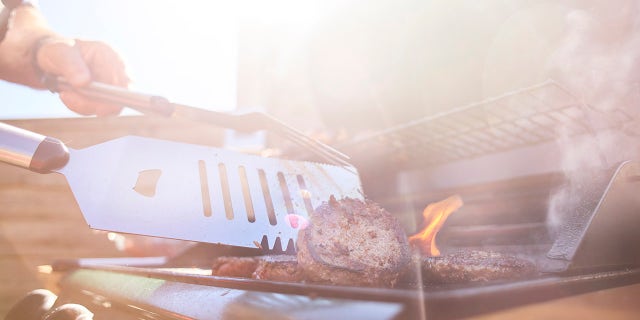 "Hello neighbour, could you please shut your side window when cooking please. My family are vegan (we eat only plant based foods) and the smell of the meat you cook makes us feel sick and upset. We would appreciate your understanding," reads the first letter sent from Sarah to Kylie.
However, Kylie opted to disregard the request and hosted a cookout, prompting Sarah to warn that this was the "last warning" she would give while threatening to report her neighbor for cooking meat so close to her family.
"Hello Kylie, you are taking the mickey out of me and have been downright rude," the letter read. "I raised my concerns of the smell of meat making my family sick and upset and you go and have a BBQ on Saturday night, inviting lots of people and you knew this would affect me and my family."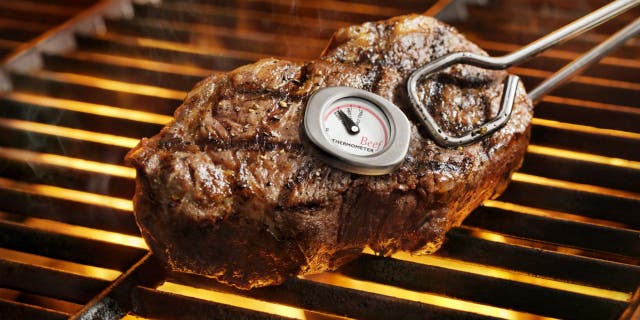 BBQ PROTEST NEAR HOME OF VEGAN WHO COMPLAINED ABOUT NEIGHBORS GRILLING FISH CANNED OVER LEGAL THREATS
Sarah then noted that Kylie had shared her last letter on social media, threatening to turn the tables and do the same to her.
"Please no more BBQs and please keep that window closed when cooking otherwise I'm going to report you and go to social media to," the letter states.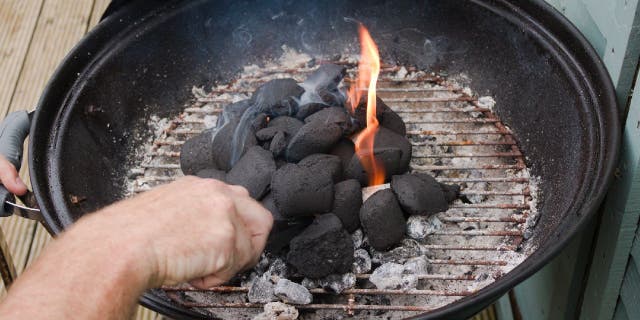 CLICK HERE TO GET THE FOX NEWS APP
The dispute is not the first time a BBQ-loving Australian has clashed with their vegan neighbor, coming four years after a similar argument found its way into Perth's highest court. The case was ultimately dismissed by Western Australia's Supreme Court, but not before protesters organized a massive BBQ right outside the home of the angry vegan.