Authorities searched for a missing 8-year-old boy in the rugged terrain of a northern Michigan state park Sunday.
Nante Niemi was camping with family in Porcupine Mountains Wilderness State Park in the western Upper Peninsula when he disappeared Saturday afternoon, his mother, Jessica Buerger, told WDIO-TV.
The park said dozens of agencies from Michigan and Wisconsin were involved in the search.
MICHIGAN'S UPPER PENINSULA SEES RECORD-BREAKING 2 FEET OF MAY SNOW
"The terrain is very rough, and they are doing a great job and need the time and focus to do so," Buerger said.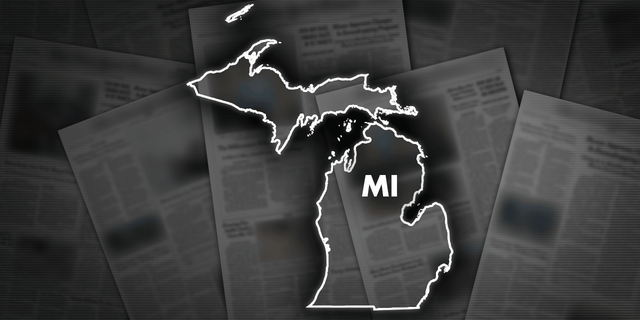 The boy is a student in the Hurley School District in Hurley, Wisconsin, which advised anxious members of the community to stay away from the area so authorities "can best do their job."
CLICK HERE TO GET THE FOX NEWS APP
"The local police are also aware that we stand by ready with 2 buses of volunteers waiting to go help search," the school district said on Facebook.