Protesters who have blocked the road leading from Armenia to an ethnic Armenian region within Azerbaijan for four months said Friday that they will end their actions because Azerbaijan has established a checkpoint at the start of the road.
The blockage of the so-called Lachin Corridor, which leads from the Armenian border to the Nagorno-Karabakh region, impeded food supplies to the region and aggravated tensions between Azerbaijan and Armenia, which fought a six-week war in 2020.
Nagorno-Karabakh, which had substantial autonomy under the Soviet Union, came under control of ethnic Armenian forces backed by the Armenian military in 1994 at the end of years of separatist fighting. Armenian forces also took sizable territory surrounding Nagorno-Karabakh itself.
RUSSIA CLAIMS TO HAVE ENDED ETHNIC TENSIONS IN NAGORNO-KARABAKH, URGES RESTRAINT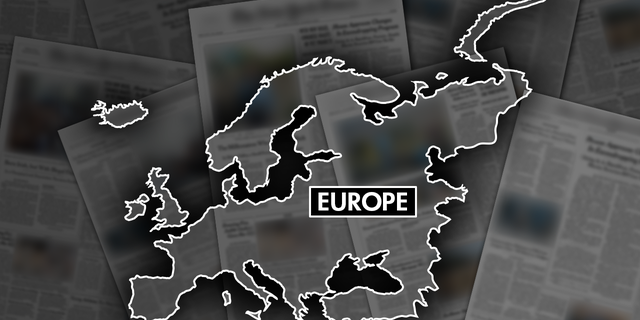 CLICK HERE TO GET THE FOX NEWS APP
Azerbaijan regained most of the surrounding territory and pieces of Nagorno-Karabakh itself in the 2020 war that killed about 6,800 soldiers. Under a Russia-brokered armistice, transit along the Lachin Corridor was to continue under the guarantee of Russian peacekeepers.
The demonstrators blocking the road were protesting what they claimed to be illegal mining and other ecological abuses by Armenians in the area. After a meeting with Azeri officials on Friday, they released a statement saying they would suspend the protest.
Azerbaijan accuses Armenia of smuggling weapons into Nagorno-Karabakh. It established a checkpoint this week at the beginning of the Lachin Corridor, which Armenia says is in violation of the armistice.
Sporadic clashes have broken out amid the tensions, including one in early April that left seven soldiers from both sides dead.