Basketball Hall of Famers Grant Hill and Dwyane Wade have reportedly been eyed as potential candidates to run for the U.S. Senate in Florida as Democrat strategists target Sen. Rick Scott's seat.
Democrat Party operatives and donors "see the need for a moonshot-type candidate" to try and put a stop to the Republican stronghold in the state, NBC News reported Monday. Recruiters have reportedly looked at potential candidates who would be popular in the state and "has the ability to self-fund" to help change the politics in the Sunshine State at the federal level.
CLICK HERE FOR MORE SPORTS COVERAGE ON FOXNEWS.COM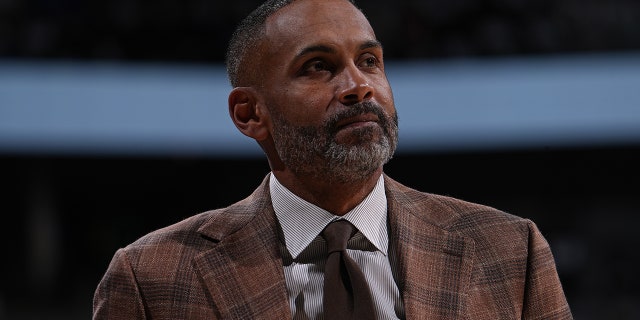 While Hill and Wade are both well-known faces, Wade actually brought multiple NBA championships to Miami when he was with the Heat. Hill, a seven-time All-Star, played for the Orlando Magic from 2000 to 2007 as well as for the Detroit Pistons, Phoenix Suns and Los Angeles Clippers.
"Grant Hill has great name ID. He would raise a boatload of money and is one of the smartest guys you will ever meet," John Morgan, an Orland-based attorney and Democrat donor who is also business partners with Hill, told NBC News. "Grant Hill would beat the s— out of Rick Scott."
Wade is seen as a "dream candidate" given his recent foray into social issues. Though, he's made clear he's moved out of Florida because he didn't feel like his family would be "accepted or feel comfortable there." Wade's 15-year-old child Zaya is a transgender girl and he's been very supportive of her even going to court to legally change her name and gender in Los Angeles.
NBA'S FIRST OPENLY GAY PLAYER ON NHL PRIDE NIGHT CONTROVERSY: 'RELIGION SHOULD NOT BE A CAUSE FOR DIVISION'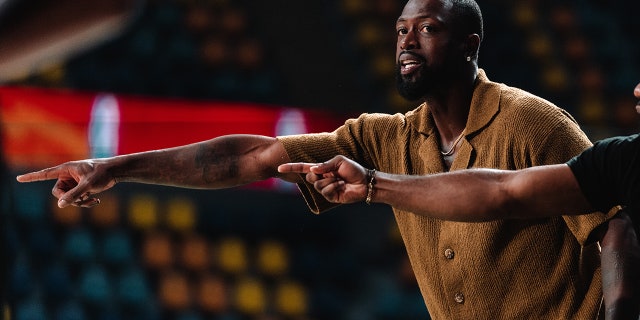 "Dwyane Wade is a Florida legend, whose leadership past and present has a lot of folks in our state sending feelers out," Ray Paultre, the executive director of the Florida Alliance, told NBC News. "We have seen former athletes, in both parties, bring something special to the political landscape. He hasn't been officially approached, but he is on the list of four or five dream candidates to challenge Rick Scott.
"There are different groups talking to a diverse set of potential candidates — all of which would be great options. I won't speak to where each of those conversations are, but I can confirm that there are organized efforts to engage everyone you've mentioned."
Wade and Hill didn't immediately respond to Fox News Digital's request for comment.
Scott beat incumbent Democrat Sen. Bill Nelson for the seat in 2018. Before Nelson, the last Democrat to hold the seat was Lawton Chiles.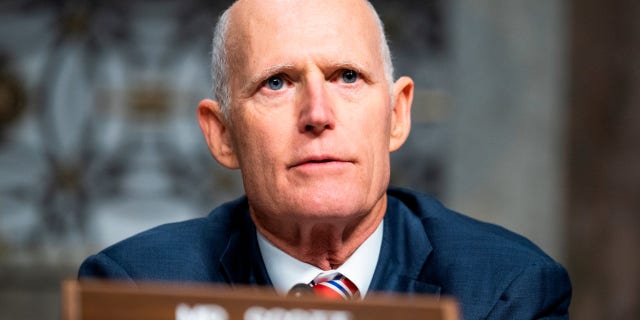 CLICK HERE TO GET THE FOX NEWS APP
Scott didn't immediately return Fox News Digital's request for comment.