Twitter personalities mocked President Biden and Vice President Harris for a photo they took before allegedly going out to lunch Friday afternoon.
"Get in, folks," Biden tweeted from his presidential account. "We're going to lunch."
Harris retweeted the photo and wrote, "Lunch with my favorite co-worker."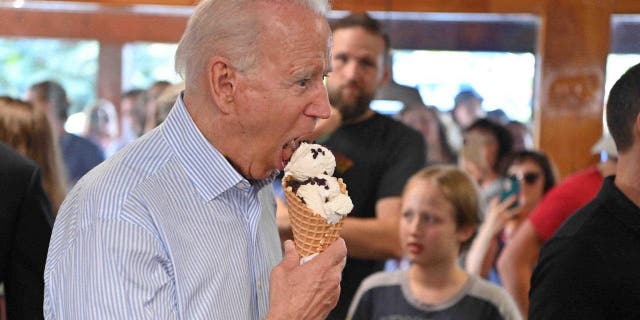 BIDEN ADMIN BACKS DOWN IN BATTLE OVER CATHOLIC HOSPITAL'S CHAPEL CANDLE
A wide variety of commentators on Twitter appeared far less enthusiastic about the prospect of attending lunch with Biden or Harris.
"My worst nightmare," podcaster Graham Allen wrote in response to the tweet.
"So that's what the inside of a clown car looks like," commentator Harrison Krank joked. 
"The cringe hurts," Tactical Wisdom's Joe Dolio said, adding, "Mr Environment taking a full 30 car motorcade to Subway."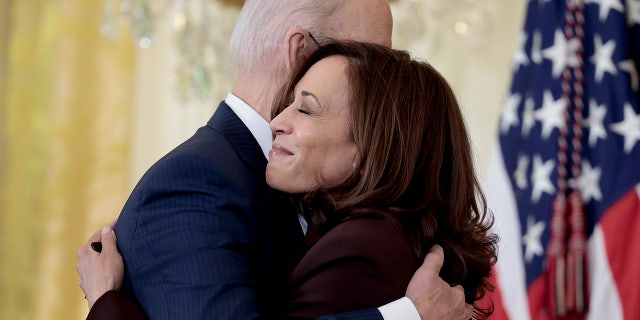 GOP SENATORS URGE BIDEN TO REVERSE TITLE 42 TERMINATION, CITING ESTIMATES OF MIGRANT DELUGE
Other commentators used the opportunity to slam Biden and Harris' leadership.
"Going to lunch' and 'out to lunch' are two very different things, sir," YouTuber David Freiheit joked.
Author Jim Hanson tweeted, "You both are out to lunch #Evergreen."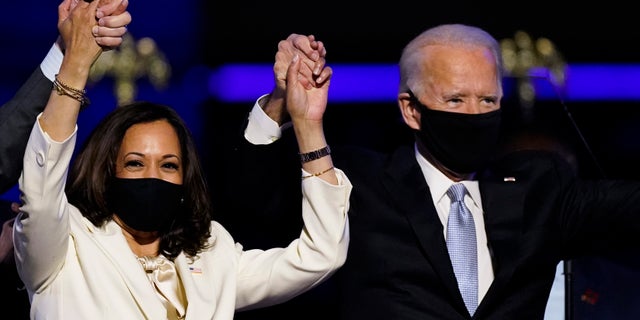 YouTuber Luke Rudkowski tweeted, "You spelled destroying the US economy wrong."
CLICK HERE TO GET THE FOX NEWS APP
Actor and director Robert Davi wrote, "Maybe you should Invite @RobertKennedyJr so he can expose you and KH for the frauds you are."