President Biden defended his decision Friday to send 1,500 troops to the southern border ahead of expiring pandemic-era Title 42 restrictions. 
"I've asked this Congress for help in terms of what they need at the border," the president told MSNBC in a wide-ranging interview. "They need more agents. They need more people to clear people. They need more action."
Biden explained that troops would be sent to "free up the border agents that need to be on the border."
"And we're having another thousand people coming in; they are asylum judges, to make judgments to move things along," the president said. 
DC REACHES MIGRANT HOUSING CAPACITY, UNABLE TO ACCEPT NEW FAMILIES: OFFICIALS
Under federal law, active-duty troops cannot directly enforce U.S. laws, including immigration laws.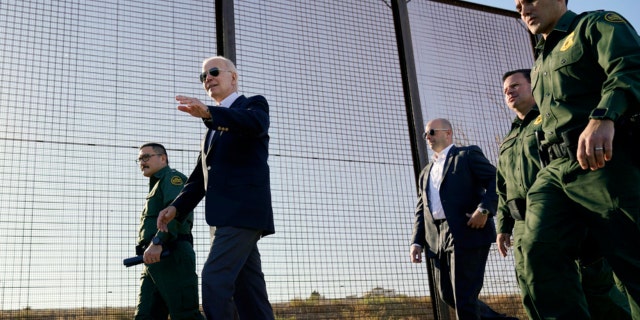 Military personnel will do data entry, warehouse support and other administrative tasks, according to White House spokeswoman Karine Jean-Pierre. 
The troops "will not be performing law enforcement functions or interacting with immigrants, or migrants," she said earlier this month. "This will free up Border Patrol agents to perform their critical law enforcement duties."
"DOD personnel have been supporting CBP at the border for almost two decades now," Jean-Pierre added. "So this is a common practice."
They will be deployed for 90 days, and will be pulled from the Army and Marine Corps.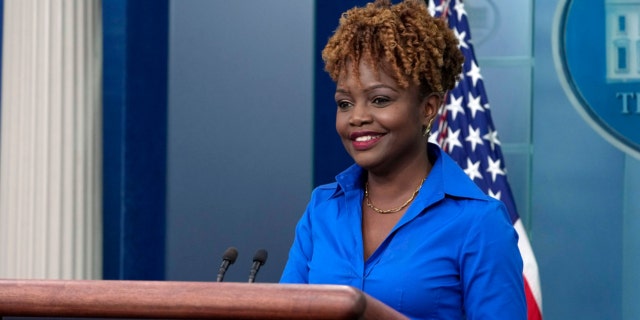 Defense Secretary Lloyd Austin will look to backfill with National Guard or Reserve troops during that period, per Pentagon spokesman Air Force Brig. Gen. Pat Ryder. There are already 2,500 National Guard members at the border.
NYC MAYOR ERIC ADAMS SLAMS 'IRRESPONSIBILITY' OF WHITE HOUSE ON IMMIGRATION
Title 42 – which has allowed U.S. officials to turn away tens of thousands of migrants crossing the southern border – will expire on May 11. 
Even amid the restrictions, the Biden administration has seen record numbers of people crossing the borders, and officials are bracing for a surge.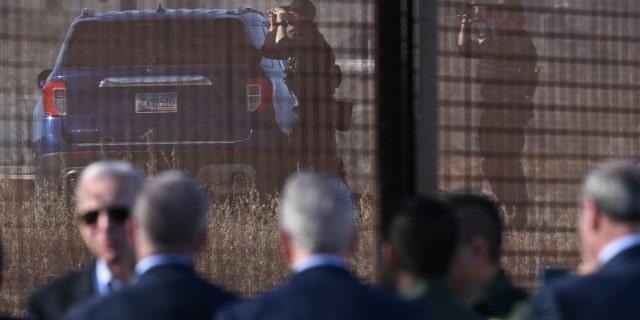 Biden agreed that there is an economic case to be made, and that a legislative response was necessary to pass immigration legislation. 
"We need these farmworkers," he told MSNBC, also calling for a path to citizenship for young illegal migrants who came to the U.S. as children.
Administration officials are also opening centers outside the U.S. for people fleeing violence and poverty to apply to fly in legally and settle in America, Spain or Canada. The first processing centers will open in Guatemala and Colombia, with others expected to follow.
CLICK HERE TO GET THE FOX NEWS APP 
Critics on both sides of the aisle have spoken out against allowing Title 42 to expire and sending troops to the border.
Former Vice President Mike Pence, a possible 2024 candidate, told "America's Newsroom" on Thursday that the "stampede" of migrants on the border is a "direct result" of Biden's immigration policies. 
"A storm is coming, and 1,500 troops going to the southern border to do paperwork isn't going to make a difference," he said.
The Associated Press contributed to this report.