President Biden took to Twitter late Monday evening to support Muslim Americans and Democratic Rep. Ilhan Omar after a man in Minneapolis was arrested for allegedly starting fires at two mosques and vandalizing the congresswoman's congressional district office.
"Muslim culture has been woven throughout American culture from the very start. We must always stand against anti-Muslim hate. And stand up for the rights and dignity of all people," Biden tweeted.  
The president added: "It's essential to who we are: a nation founded on the idea of freedom and justice for all." 
Police announced Jackie Rahm Little, 36, was arrested and charged in connection with fires set in the bathroom of the mosque at 24 Somali Mall and the Mercy Islamic Center, which houses the Masjid Al Rahma mosque, on April 23 and 24.
MINNEAPOLIS POLICE ARREST SUSPECT ACCUSED OF SETTING FIRE TO 2 MINNESOTA MOSQUES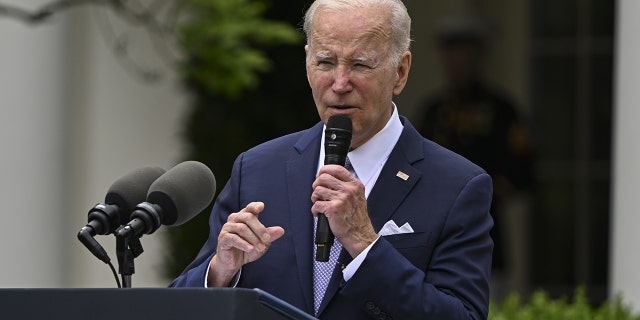 The two facilities are located within a mile of each other.
Minneapolis Police Chief Brian O'Hara announced the arrest early Sunday, calling the two arsons "incredibly inhumane."
"Houses of worship should be safe places. Setting fire to a sacred facility, where families and children gather, is incredibly inhumane. And this level of blatant hatred will not be tolerated in our great city," he said.
O'Hara confirmed Little is believed to be responsible for both arsons as he was seen on security footage carrying a bag with gasoline.
MINNEAPOLIS BECOMES FIRST MAJOR US CITY TO ALLOW MUSLIM CALLS TO PRAYER AT ALL HOURS
Jaylani Hussein, an executive director of the Minnesota chapter of the Council on American-Islamic Relations, praised the arrest.
"This arrest brings some relief to our community, which has been on edge for the past week," said Hussein. "We hope to learn more about the suspect's motivations and any potential accomplices who may have incited these attacks on our houses of worship."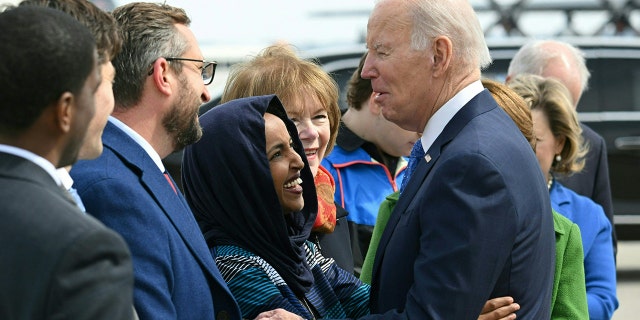 Omar, D-Minn, who announced she was also a victim of the attack, similarly thanked law enforcement for the arrest.
"I want to thank the Department of Justice, the FBI, local law enforcement, and all the agencies who helped bring this suspect to justice," Omar said in a statement.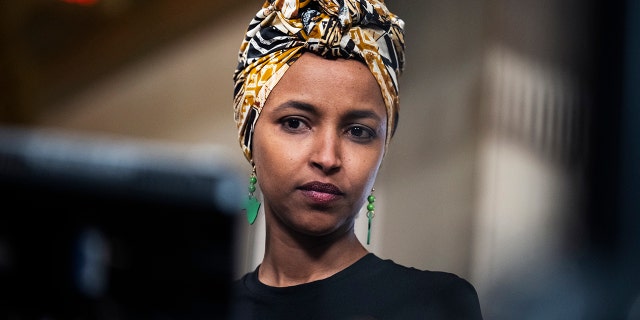 "Little is not only responsible for multiple arson attacks against mosques in my district and the vandalism of a Somali officer's police vehicle, but also targeted my own office with vandalism on at least one occasion," she added.
CLICK HERE TO GET THE FOX NEWS APP
Her statement continued: "We are witnessing an epidemic of hate against the Muslim community and other religious minorities in Minnesota and globally right now. This campaign of terror is designed to keep us fearful and divided. As Muslim-Americans and as Minnesotans, we will not be terrorized. We will continue to stand united against bigotry because love is stronger than hate."
The Associated Press contributed to this report.