NFL Hall of Famer Brett Favre has withdrawn his defamation lawsuit against former NFL player and current podcast host, Pat McAfee, the podcast host said Thursday.  
In February, Favre filed defamation lawsuits against McAfee, Mississippi State Auditor Shad White, and Fox Sports personality Shannon Sharpe over Favre's alleged involvement in a $77 million Mississippi welfare fraud case.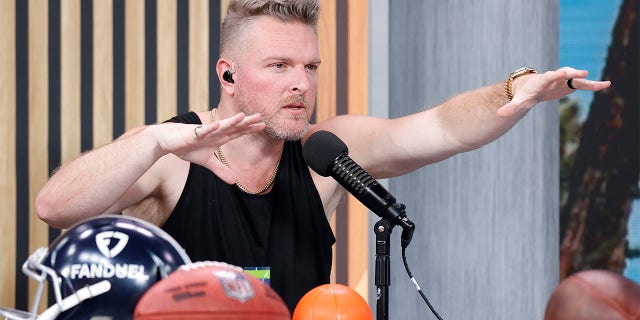 McAfee made the announcement to begin his Thursday program, saying the lawsuit has been withdrawn. 
PAT MCAFEE SEEKS DISMISSAL OF BRETT FAVRE'S DEFAMATION SUIT AGAINST HIM, ASKS QB FOR CHARITY DONATION INSTEAD
"As many of you know, Brett Favre sued me over statements that I made about him on this program," McAfee said Thursday. "As I confirmed in my court papers and I repeat here, my statements, expressed in comedic style, were based solely on public information and allegations. 
"As I have previously stated, I respect the hell out of Brett Favre the football player, and his Hall of Fame career on the field. And I have no personal knowledge about any case involving Brett in Mississippi.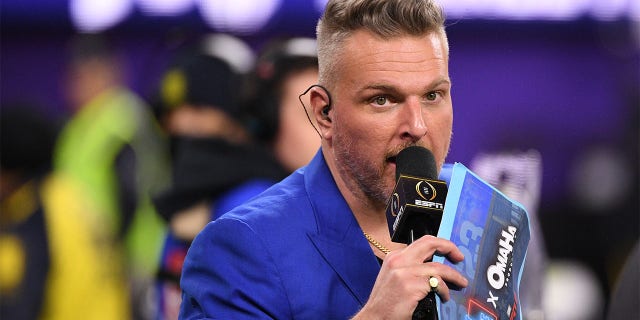 "I am pleased to report that based solely on me again clarifying these points again now, with no settlement paid, Brett is withdrawing his suit against me."
CLICK HERE FOR MORE SPORTS COVERAGE ON FOXNEWS.COM
The February complaint against McAfee alleged McAfee said Favre was a "thief" who was "stealing from poor people in Mississippi." He was also accused of making similar statements on Twitter.
Favre released a statement on Twitter confirming the dismissal.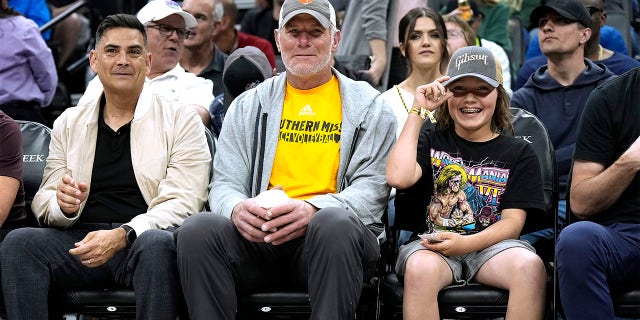 CLICK HERE TO GET THE FOX NEWS APP
"I'm happy that Pat McAfee and I have settled this litigation," Favre wrote. "Like Pat said, he was attempting to be funny and not commenting based on any personal knowledge. We'd both much rather talk about football."
Favre is still embroiled in the Mississippi welfare scandal in which the state is suing 38 people or companies in an attempt to reclaim $24 million of $77 million in federal welfare money, according to a report by Mississippi Today.