British Rowing, the governing body for the sport of rowing in the United Kingdom, will reportedly leave the organization's transgender participation policy up to a members' vote.
The governing body has asked its members to vote on their preferred policy regarding transgender athletes, The Telegraph reported Thursday. One of the options reportedly includes "adopt a new approach to the women's/female category in particular, that allows only athletes who have been declared female at birth to compete in the 'female' category.'"
CLICK HERE FOR MORE SPORTS COVERAGE ON FOXNEWS.COM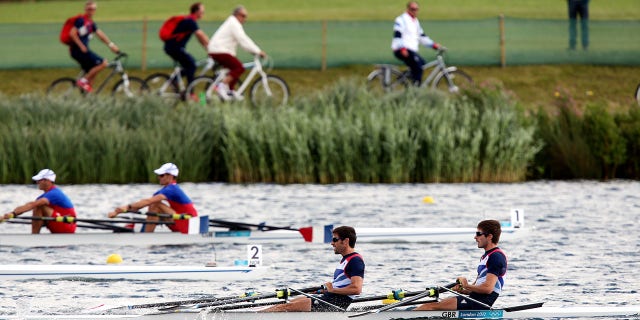 Additionally, the 31,500 members could vote to keep the existing policy or align with World Rowing, which calls for transgender female athletes to have testosterone levels at 2.5 nanomoles per liter for a two-year period. About 45% of the members in British Rowing are female.
British Rowing's policy calls for under 5 nanomoles per liter for a transgender competitor to be eligible.
British Rowing chairman Mark Davies has previously called for an open category in the sport.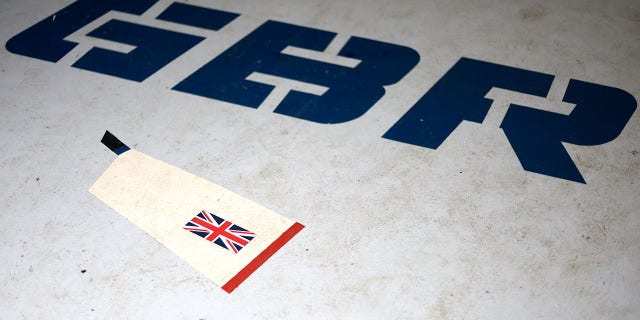 RILEY GAINES URGES FEMALE ATHLETES TO BOYCOTT COMPETING AGAINST TRANS GIRLS: 'DON'T RUN … DON'T SWIM'
"At British Rowing, we are about to publish an update to our transgender policy which will bring it in line with World Rowing's" Davies said at World Rowing Congress in October, via Reuters. "World Rowing is less protective of women's sport than some other international federations such as FINA, which has adopted a policy of having open and women's categories.
"Would World Rowing look at its policy out of concern that there is a threat to the hard-fought-for progress in women's sport and consider following FINA's lead?"
CLICK HERE TO GET THE FOX NEWS APP
British Rowing is expected to talk about the results on May 27, according to The Telegraph.