The outgoing British chief scientific adviser has warned that artificial intelligence (AI) could prove as transformational as the Industrial Revolution, urging politicians to act immediately to prevent significant job loss. 
"There will be a big impact on jobs, and that impact could be as big as the Industrial Revolution was," Sir Patrick Vallance told the Commons' science, innovation and technology committee. "There will be jobs that can be done by AI, which can either mean a lot of people don't have a job or a lot of people have jobs that only a human could do."
Vallance served in an advisory role to the government and stepped down last month. During his final parliamentary hearing, Vallance provided thoughts on a number of topics, including the pandemic and China's growing role as a scientific power, but he focused on AI's oncoming benefits and pitfalls.
"In the Industrial Revolution, the initial effect was a decrease in economic output as people realigned in terms of what the jobs were – and then a benefit," Vallance stressed. "We need to get ahead of that."
AI BRAIN ACTIVITY DECODER CAN REVEAL STORIES IN PEOPLES' MINDS, RESEARCHERS SAY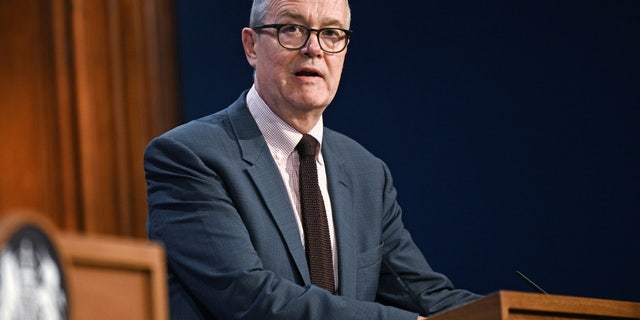 Vallance's warning follows that of fellow countryman and the "Godfather of AI" Geoffrey Hinton, who recently quit his job at Google and said he regretted his work that led to the tech breakthrough that serves as the foundation of current AI like ChatGPT. 
"It is hard to see how you can prevent the bad actors from using it for bad things," Hinton said.
WHEN WILL ARTIFICIAL INTELLIGENCE ANSWER EMAILS? EXPERTS WEIGH IN ON HOW THE TECHNOLOGY WILL AFFECT WORK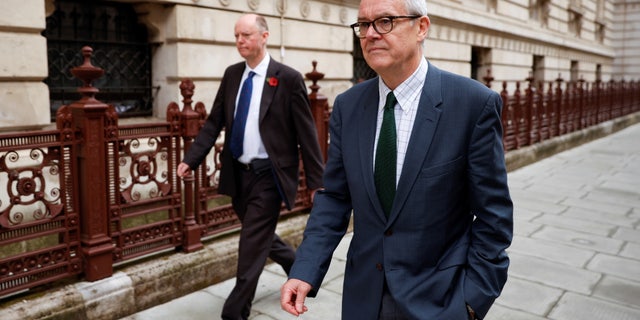 Vallance made sure to highlight the benefits of the technology, noting that AI has already done "amazing things" in the medical field and could have benefits for law and other industries. He also focused on the issue of "what happens with these things when they start to do things that you really didn't expect," The Guardian reported. 
But his greatest concern was that countries like the United Kingdom might try to pursue the development of their own AI, which he believed would take away from more valuable efforts to continue testing and understanding the limits and implications AI presents.
OPINION: I HELPED BUILD SOPHIA THE ROBOT. WE SHOULD NOT BE SCARED OF AI FOR THESE 5 REASONS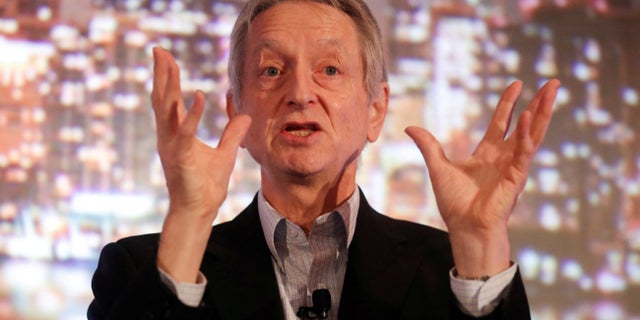 He dismissed the idea of the U.K. instituting a pause on AI because it creates the risk of "falling behind," which he argued doesn't seem "a sensible approach." 
CLICK HERE TO GET THE FOX NEWS APP 
"You need to be able to probe them and understand them," Vallance said. "I just don't think the idea we're going to invent something that rivals what the big companies have already made is very sensible. It sounds like attempts to invent a new internet. I mean, why?"