A gardener working on a property in Torrance, California, lost his fingers and vision in one eye after an undetonated firework he unknowingly picked up exploded in his hand.
Hector Mayoral, 37, was mowing a lawn on July 8 and noticed an item on the ground surrounded by trash that he did not recognize, according to FOX 11 LA. 
Mayoral went to pick up the object with the intention of throwing it away, but when he grabbed the item, which he described as a little ball, it blew up.
Most of his left hand and fingers are gone, as is the vision in his right eye. His body is also covered in lacerations from the explosion.
CALIFORNIA HIGHWAY POLICE HELP DELIVER 'BEAUTIFUL BABY GIRL' ON ROADSIDE: 'PUT THEIR TRAINING TO WORK'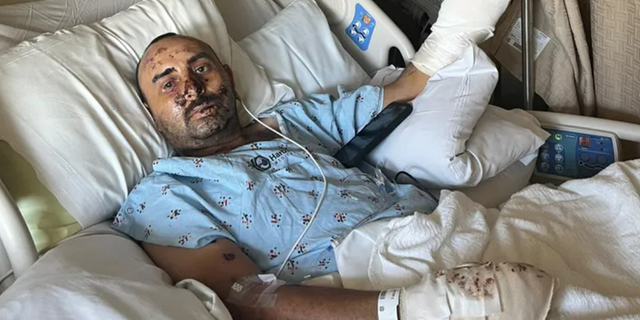 The explosion prompted paramedics, police and the bomb squad to respond to the scene, FOX 11 reported. A neighbor who heard the explosion and rushed to Mayoral's aid told the outlet a bomb tech said the object was "probably bigger than an M-80."
Mayoral, who is unable to work because of the accident, said he does not have insurance to cover medical bills or medications he will need. A GoFundMe page created on his behalf by his family has raised more than $56,000 as of Monday morning.
"Hector needs all the support he can get right now," the fundraiser reads. "While medical expenses are the least of Hector's worries because he is grateful to be alive, he can still use the help of donations from his family and friends to help pay his expenses since he can no longer work due to this horrendous incident."
DANGEROUS 'FAST & FURIOUS'-STYLE ROAD RALLIES TERRORIZING CALIFORNIA STREETS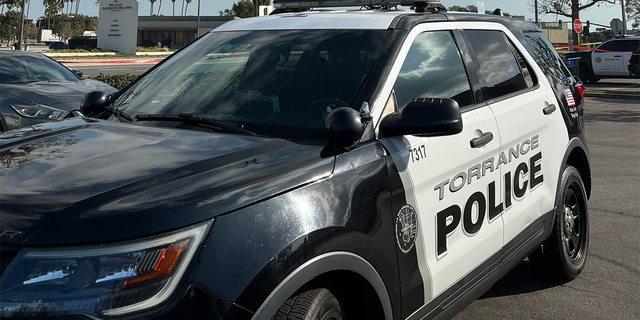 CLICK HERE TO GET THE FOX NEWS APP
According to his family, Mayoral will likely require surgery on his eye. He is hoping to receive a prosthetic for his hand at some point, but money is an issue.
"Hector thanks you greatly for your time, and support in his recovery," his family wrote on the GoFundMe page. "We the family also thank you for your help. Times right now for Hector are tough, but if we can show Hector some love, we can help take some stress off his shoulders."