An investigation is underway after two Southern California high school baseball teams got into a brawl during postgame handshakes.
Norwalk High School earned a 3-2 victory over Mayfair for its second consecutive win over the school Wednesday, completing the two-game sweep in their regular season series. To celebrate, a Norwalk player brought a broom to the postgame handshakes and swept home plate at the front of the line.
Several spectators told the player to put the broom away or in the dugout, but he did not oblige.
"Respect the game," one woman yelled.
CLICK HERE FOR MORE SPORTS COVERAGE ON FOXNEWS.COM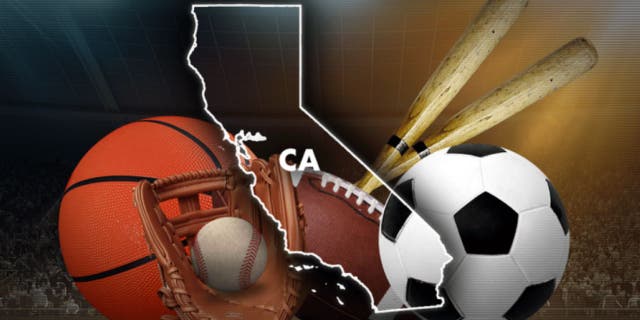 Words looked to be exchanged after the handshakes, but fists started flying all over. Fred Robledo, sports editor of the Southern California Newspaper Group, told KCAL News a Mayfair coach was "swinging at some players." 
Coaches and other staff tried to break up the fight while other spectators came onto the field.
WARNING: LANGUAGE IN VIDEO NSFW
Adults off the field can be heard blaming the Norwalk coach for the brawl. A man in a button-down shirt was also seen holding a bat in his hands arguing with somebody, which Robledo says was a parent.
"The NHS and Mayfair administrations, in conjunction with the California Interscholastic Federation, are currently conducting an investigation and will decide on the direction of any unsportsmanlike acts," the Norwalk – La Mirada Unified School District said in a statement. The CIF added that it is "gathering information."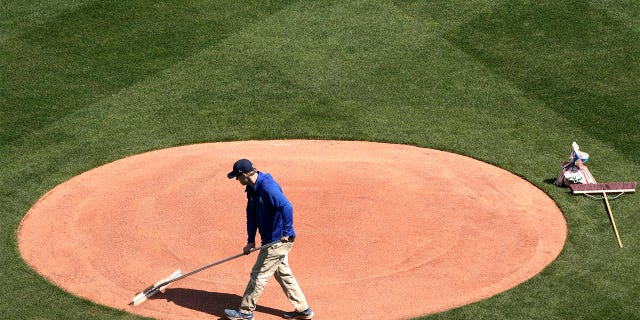 "An update will be released once the investigation is complete," the organization said.
Norwalk Principal Dr. David Olea said his school is "currently conducting an investigation and working with our parents to address yesterday's actions and the consequences that will follow."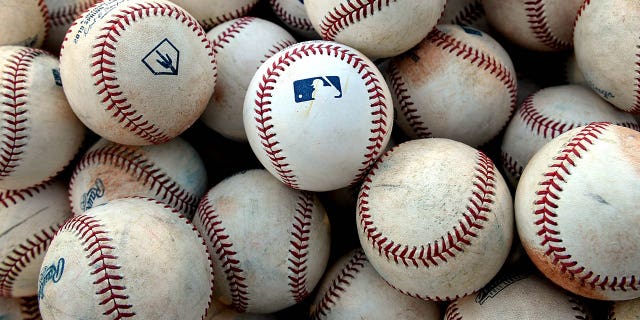 CLICK HERE TO GET THE FOX NEWS APP
The victory gave Norwalk a 21-5 record on the season and a 14-0 record in the Mid Cities League. Norwalk won the schools' first meeting April 28, 9-5. The two split the season series last year, and both teams are in the playoffs, but repercussions are expected.