A Canadian man is being sent to prison for creating synthetic, AI-generated videos of child pornography, according to a Wednesday report. 
Steven Larouche, 61, pleaded guilty to creating at least seven videos using "deepfake technology," which uses algorithms to perform face swaps to create the illusion or someone saying or doing something they didn't say or do.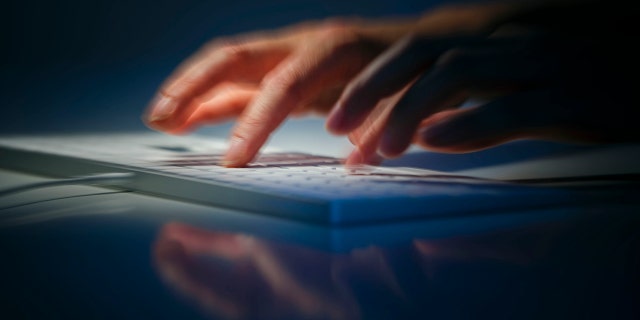 Larouche also admitted to possessing hundreds of thousands of computer files of child pornography, for which he was sentenced to an additional four- and a-year years, The Canadian Post reported. 
Provincial court judge Benoit Gagnon sentenced Larouche to eight years in prison, with credit for time served. 
HOW DEEPFAKES ARE ON THE VERGE OF DESTROYING POLITICAL ACCOUNTABILITY
Larouche's lawyers had argued for less time because no children were assaulted when he made the videos. Gagnon disagreed with their argument, saying the children whose likeness appeared in the video had their sexual integrity violated.
In a ruling issued earlier this month, the judge said Larouche's synthetic images made it more difficult for police to stop the spread of this horrific material. 
Gagnon believes this is the first case in Canada involving deepfakes of child sexual exploitation. 
The rapid rise of artificial intelligence advancement has raised the alarm in recent years about the ease with which users can create porn deep fakes.  
Earlier this month, California introduced legislation that would criminalize using artificial intelligence to create pornography while using a person's likeness without consent. 
CLICK HERE TO GET THE FOX NEWS APP
Introduced by Republican lawmaker Tri Ta, of Westminster, California, the legislation aims to punish people up to $1,000, or a year in jail, if they distribute "deepfake" porn depicting an individual without their consent. 
Fox News' Andrew Sabes contributed to this report.