Arizona Cardinals quarterback Kyler Murray is donating his own money to help the victims of the Allen, Texas mall shooting. 
Murray, who is a Texas native and attended high school just a few miles from the Allen Premium Outlets, was listed as one of the top donors on the GoFundMe page for William Cho. 
His contribution was listed as $15,000.
The 6-year-old Cho's parents and brother were killed during the mass shooting. Murray's name also appeared on The Allen, Texas Shooting Victims' Fund.
CLICK HERE FOR MORE SPORTS COVERAGE ON FOXNEWS.COM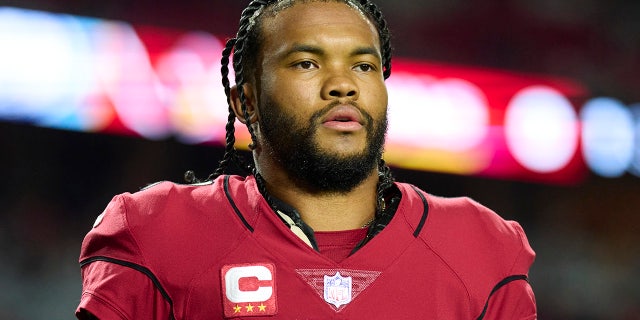 Murray appeared to donate $10,000 to the fund, bring his total contributions to $25,000.
The two-time Pro Bowl quarterback later confirmed the donations when he replied to a tweet that had a link to the Cho's family GoFundMe.
DALLAS MALL SHOOTING: WHO ARE THE VICTIMS? 
Murray also reached out to learn more information regarding funeral arrangements. On Tuesday night, the Cardinals social media mentioned Murray's donation.
Murray led the Allen High School football team to three state championships.
Since Saturday, several other athletes with ties to the Dallas-Forth Worth area react to the shooting.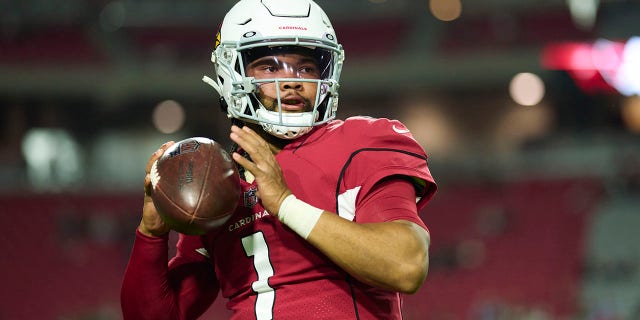 Murray wasn't the only athlete from Allen to offer his feelings about the tragedy and gun violence. Detroit Lions defensive tackle Levi Onwuzurike, who was Murray's teammate in Allen, tweeted his condolences.
Washington Commanders running back Jonathan Williams did too, as well as former NFL safety Steven Terrell. Philadelphia Eagles cornerback Darius Slay and former Dallas Cowboys receiver Dez Bryant also chimed in.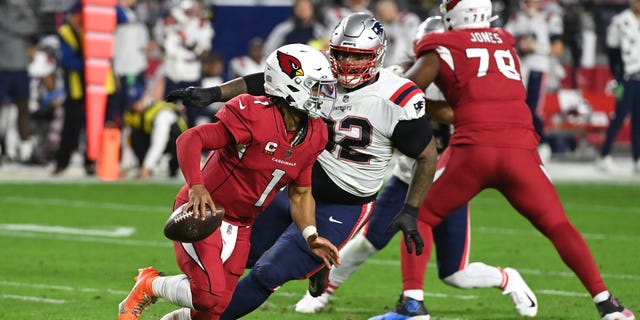 Murray is currently recovering from an ACL tear he suffered late in the 2022 season. 
His return to the Cardinals remains unclear, though he's expected to miss the beginning of the 2023 season. Murray signed a five-year, $230.5 million deal this past offseason.
CLICK HERE TO GET THE FOX NEWS APP
Authorities said seven people were pronounced dead at the Allen outlet mall Saturday, including the gunman. Nine victims were taken to hospitals, and two of them later died.