Late German fashion designer Karl Lagerfeld will be honored at the 2023 Met Gala on Monday despite, what many commentators called, his "controversial" past statements and views. 
The theme, which was announced in September, will feature an exhibit at the Metropolitan Museum of Art's Costume Institute titled "Karl Lagerfeld: A Line of Beauty" and display approximately 150 of his designs as well as his original sketches. The dress code of the red carpet event, announced in January, will also be "In honor of Karl." 
The Met Gala is a star-studded event where celebrities and other notable figures display unique fashion choices where they raise money for the Met's Costume Institute
However, many media outlets and celebrities called out this year's decision to honor the late fashion designer, claiming that Lagerfeld's past statements should disqualify him from being honored at the event.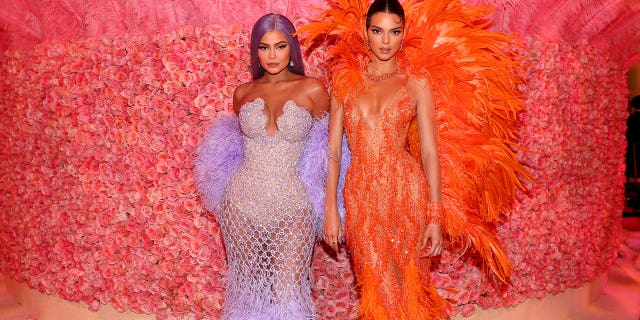 WHY THIS YEAR'S MET GALA THEME, WHICH HONORS KARL LAGERFELD, IS GENERATING CONTROVERSY 
He criticized the #MeToo movement in 2018.
"What shocks me most in all of this are the starlets who have taken 20 years to remember what happened. Not to mention the fact there are no prosecution witnesses. That said I cannot stand Mr. Weinstein. I had a problem with him at amfAR," Lagerfeld said.
The designer was also accused of being "fatphobic," because he told a fashion magazine in 2009 that, "No one wants to see curvy women."
Regarding political issues, Lagerfeld criticized German chancellor Angela Merkel for efforts to open the country's borders during the Syrian refugee crisis and even questioned gay couples raising children.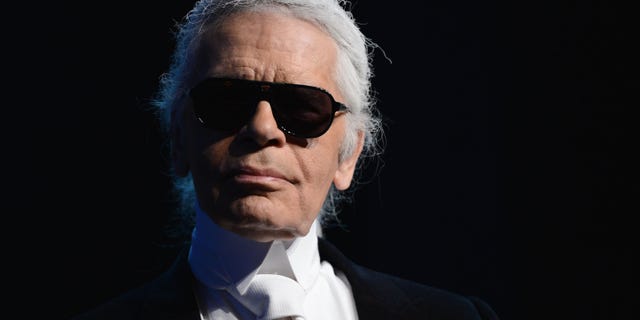 "In the 60s, they all said we had the right to the difference. And now, suddenly, they want a bourgeois life," Lagerfeld said in 2010. "For me it's difficult to imagine — one of the papas at work and the other at home with the baby. How would that be, for the baby? I don't know. I see more lesbians married with babies than I see boys married with babies. And I also believe more in the relationship between mother and child than in that between father and child."
While Lagerfeld later voiced his support for same-sex marriage, he described himself as "less keen" in supporting same-sex couples adopting children.
MET GALA 2023 ANNOUNCES CO-CHAIRS AND KARL LAGERFELD DRESS CODE 
Actress and activist Jameela Jamil criticized the announcement back in 2022, attacking Lagerfeld using "his platform" in a "hateful way."
"This man… was indeed, supremely talented, but used his platform in such a distinctly hateful way, mostly towards women, so repeatedly and up until the last years of his life, showing no remorse, offering no atonement, no apology, no help to groups he attacked… there was no explanation for his cruel outbursts," Jamil wrote.
The High Fashion Twitter Met Gala account also announced that it would not take part in this year's event because of the theme.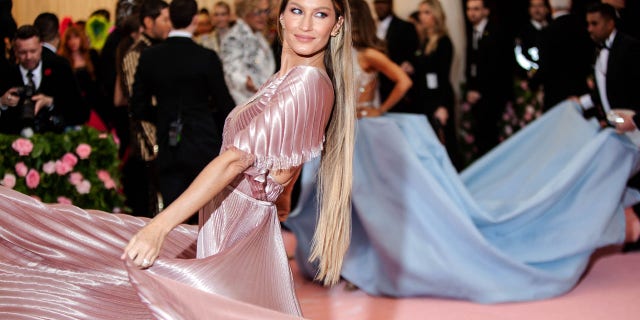 CLICK HERE TO GET THE FOX NEWS APP
"As we approach the first Monday of May, the hf twitter met gala team would like to announce that we will not be celebrating this year's met gala as our values don't align with the selection of Karl Lagerfeld as the theme," The HF account wrote.
Lagerfeld died in 2019 at the age of 85.