Charles Barkley participated in the American Century Championship near Lake Tahoe over the weekend and while his performance on the golf course wasn't anything to write home about, he did raise eyebrows with his remarks about Bud Light at a club.
Barkley was seen on Friday and Saturday nights talking to bar-goers and telling them he was going to buy them beer – Bud Light to be specific.
CLICK HERE FOR MORE SPORTS COVERAGE ON FOXNEWS.COM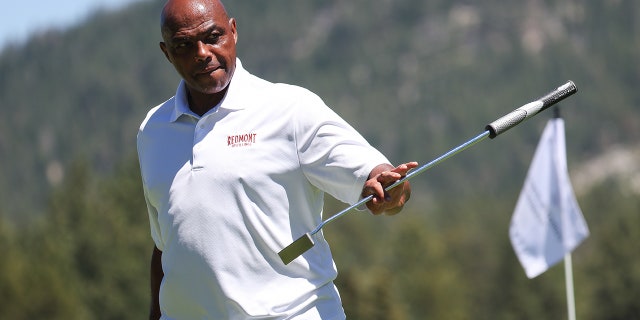 "I want y'all to drink this f—ing beer. I want y'all to drink this f—ing beer," he said in video that initially surfaced on TikTok on Friday night. "I got three cases of Bud Light. Hey, and I want to say this.… If you're gay, bless you. If you're transgender, bless you. If you have a problem with that, f— you!"
Barkley made another impassioned speech the next night.
WARNING: EXPLICIT LANGUAGE FOUND IN THE VIDEO BELOW
"I'm gonna buy some drinks for y'all. And I'm gonna buy Bud Light. And I'm gonna tell y'all something: All you rednecks or a–holes who don't want to drink Bud Light, f— y'all. Hey, y'all can't cancel me," Barkley said.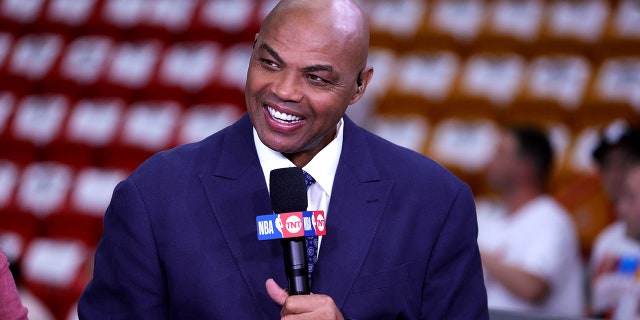 NFL LEGEND TROY AIKMAN TAKES SHOT AT INAUTHENTIC BEER BRANDS USING AMERICAN FLAGS ON JULY 4TH HOLIDAY
"I ain't worried about getting canceled. Because let me tell you something, if y'all fire me and give me all that money, I'm gonna be playing golf every f—ing day. As I said last night, if you're gay, God bless you. If you're trans, God bless you. If you have a problem with them, f— you."
Barkley made similar comments during last year's tournament.
Barkley finished 81st in the tournament, just ahead of Miles Teller, Jim McMahon and a few others.
Bud Light, and its parent company Anheuser-Busch, have taken hits since partnering with transgender activist Dylan Mulvaney.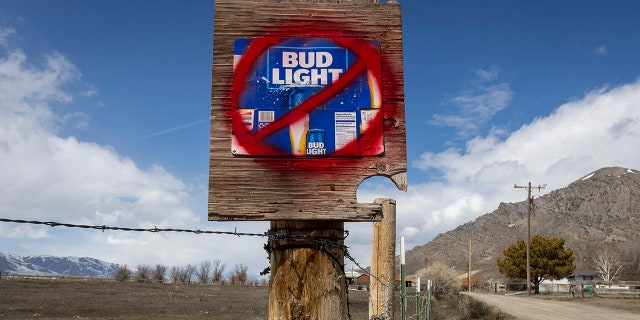 CLICK HERE TO GET THE FOX NEWS APP
Since the controversy started, Bud Light fell from the top 10 in most popular beers in the U.S. and sales are showing "no signs of rebounding," a MoneyWatch report said earlier this month. Sales are down nearly 30% from where they were last June.