A former member of the Navarro College cheerleading squad – which shot to fame on the Netflix series "Cheer" – says hard-driving head coach Monica Aldama and the Texas school tried to silence her after a teammate sexually assaulted her.
Madi Lane, 22, made the explosive allegations in a federal lawsuit alleging that Aldama, 51, enabled a "pervasive culture of sexual harassment, sexual violence, and intimidation" on the Navarro College Bulldogs cheer team.
Teammate Salvatore "Salvo" Amico allegedly entered her dorm room Sept. 1, 2021, crawled into her bed and began ripping off her underwear and pants, the lawsuit states.
"Plaintiff screamed at Salvo to stop, and tried to keep him from removing her clothes," but the veteran cheerleader allegedly "groped her chest and then inserted his fingers into her vagina," the suit charges. 
JERRY HARRIS CHILD PORNOGRAPHY CASE: 'CHEER' STAR SENTENCED TO 12 YEARS IN FEDERAL PRISON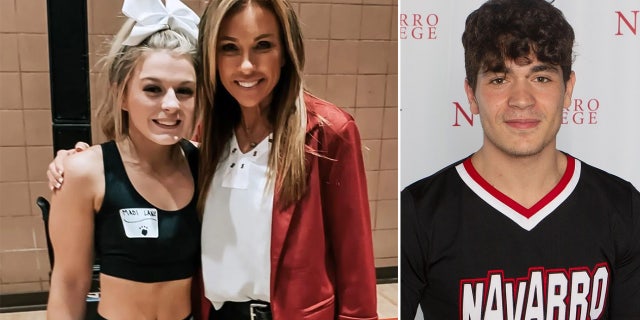 She pushed him away and demanded that he leave. The distraught rookie cheerleader told several teammates about the assault and repeatedly tried to report it but was pressured to keep quiet at every turn, according to the complaint.
A senior team member reportedly instructed her to "drink it off and get your mind off of it" because "that's what Navarro girls do – they drink. We don't tell anyone. We just keep it to ourself."
"The veterans pointed guns [at] plaintiff and [her boyfriend] and threatened to kill them for reporting the assault." 

— Madi Lane and her boyfriend allege in court papers
Lane told her boyfriend, who picked her up from her dorm and reported the alleged assault to police. 
As they left campus, senior cheerleaders allegedly followed them in a car. "The veterans pointed guns [at] plaintiff and [her boyfriend] and threatened to kill them for reporting the assault," the couple alleges.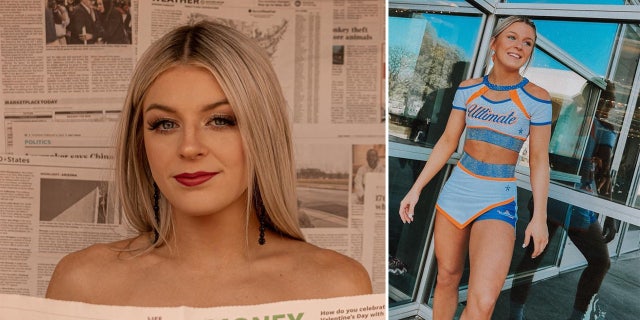 Lane called Aldama and tried to tell her what happened. "Aldama interrupted her, saying, 'Let's not make this a big deal,'" the lawsuit says. 
A few days later, Lane quit the cheer team and Aldama allegedly told her if she kept quiet, "I'll make sure you can cheer anywhere you want."
Lane didn't buckle to the pressure and reported the alleged attack to campus police and the school's Title IX office — but they allegedly refused to take an official report or investigate.
The suit also names Amico, Director of Athletics Michael Landers and Title IX coordinator Elizabeth Pillans.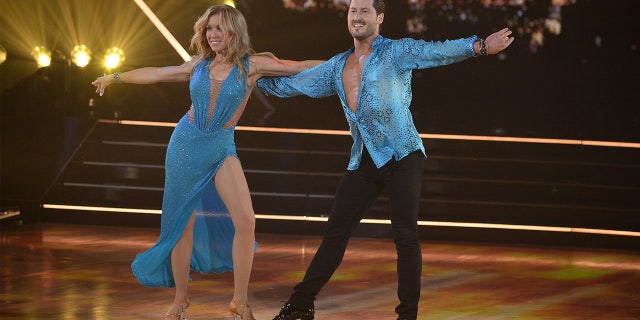 The court papers expose the alleged dark side of the competitive cheerleading culture at Navarro College. "Cheerleaders engaged in extreme partying, drank alcohol excessively, and abused drugs," the complaint says. "Many female cheerleaders often snorted Adderall to encourage weight loss." 
Lane had maintained the highest GPA on the team and didn't participate in the party culture, her lawyer Mark Lanier wrote in the lawsuit filed in the Northern District of Texas. 
OKLAHOMA CHEERLEADER COACH WHO HAD SEX WITH STUDENT 300 TIMES WAS 'MANIPULATIVE AND CONTROLLING': MARK LANIER
Lane withdrew from the college and her "dream of cheering on a nationally ranked team" was dashed.
Her accusations are the latest for the scandal-scarred team, which has been dealing with allegations of sexual abuse and harassment since 2018.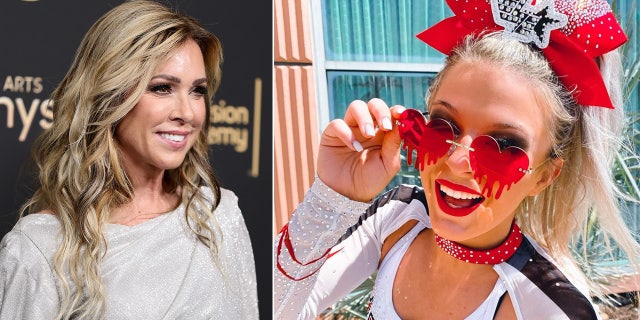 Most recently, former teammate Jerry Harris, who starred in season one of the Netflix hit, was sentenced to 12 years in prison in 2022 for illegal sexual conduct with a minor and receiving and attempting to receive child pornography.
The team is the number one junior college cheerleading program in the nation and has won 15 national championships since 2000.
NEBRASKA CHEERLEADER COMPETES ALONE AT THE STATE COMPETITION AFTER SQUAD BACKS OUT: 'PROUD OF MYSELF'
Aldama not only appeared in both seasons of the Netflix documentary but competed in the 29th season of "Dancing with the Stars" and appeared on the "The Ellen DeGeneres Show."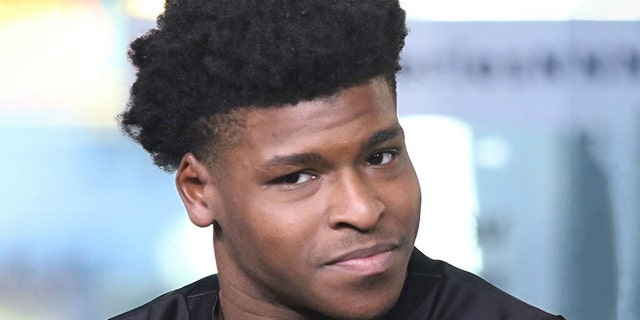 CLICK HERE TO GET THE FOX NEWS APP
Aldama didn't immediately return a request for comment while her talent agent, Steven Smooke, declined to comment. The school also didn't immediately return a request for comment by phone or email. 
Amico, who is listed on the team's 2022-2023 roster, couldn't immediately be reached.