A boat capsized in northwestern Nigeria, killing 15 people, police said Wednesday.
The boat was heading to the village of Dundeji in Sokoto state on Tuesday when it capsized in the middle of a river, local police spokesman Sanusi Abubakar told The Associated Press
There were 36 passengers on board the boat, with 21 of them rescued alive. Thirteen females and two males died. Abubakar said. Some of the fatalities were children.
It was the latest in a series of boat capsizings in Nigeria's river communities.
DOZENS OF ZOO ANIMALS IN SUDAN FEARED DEAD AS STREET BATTLES MAKE CAPITOL CITY INACCESSIBLE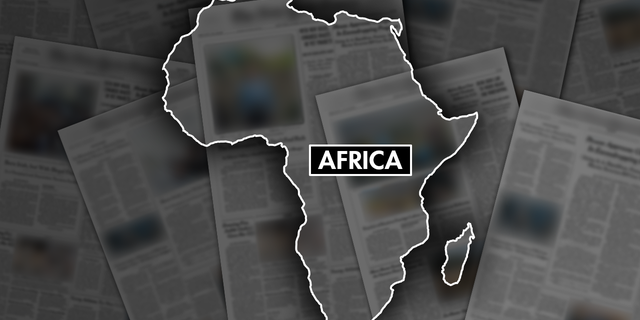 CLICK HERE TO GET THE FOX NEWS APP
The villagers on Wednesday gathered at the local square with their families as they mourned the victims, who were on their way to fetch firewood, local media reported. Umar Yabo, a local representative, described the deaths as a great loss to the community, which is about 34 miles from the state capital, Sokoto.
Authorities on Wednesday launched an investigation into the tragedy, the police official said. Such capsizings are common in many river communities across Nigeria where locally-made boats are the major means of transportation. Officials attribute them mostly to overloading and the use of poorly maintained boats.