There is no deflation in China and there will be no deflation in the future, a spokesman of China's statistics bureau said on Tuesday.
China's economic recovery faces challenges, National Bureau of Statistics spokesperson Fu Linghui told a press conference in Beijing.
Still, the bureau expects a decline in producer price index to moderate further, according to Fu.
7 PROMINENT ADVOCATES CHARGED IN HONG KONG'S 2019 PRO-DEMOCRACY PROTESTS GET CONVICTIONS OVERTURNED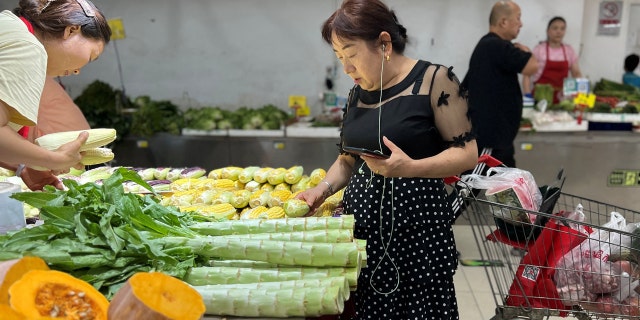 CLICK HERE TO GET THE FOX NEWS APP
China's consumer sector tipped into deflation and factory-gate prices extended declines in July, official data showed.
Fu also said that risks for property developers could be gradually resolved due to policy optimisation.