Detectives have reopened the cold case investigation into the 2013 disappearance of an Oregon woman after a mushroom hunter discovered human hair near her home, investigators said Tuesday.
Stephanie Anne Warner was last seen on July 4, 2013, and is believed to be the victim of a homicide, the Jackson County Sheriff's Office said. Investigators believed her body was left in the Applegate area, but without any leads, the case went cold.
The case was still cold on Monday, when the mushroom hunter reported finding human hair and tissue near Warner's residence in the 9000 block of Highway 238 in Ruch, the sheriff's office said.
The suspicious remains have been sent to the Oregon State Police Forensics Laboratory to obtain a positive scientific identification, according to investigators. 
MISSING MADELEINE MCCANN'S PARENTS 'AWAIT A BREAKTHROUGH' IN TODDLER'S KIDNAPPING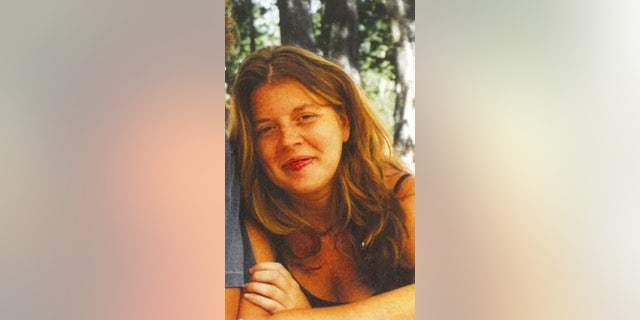 Detectives and Search and Rescue personnel were searching for evidence in the area around China Gulch Road, where Warner lived, following the new discovery. 
On the day Warner went missing, the 43-year-old had left the Fourth of July parade in Ashland around 4:30 p.m. with her boyfriend, Lennie Ames, in her green 2003 Nissan Xterra, investigators said. The couple was believed to be going back to Warner's house.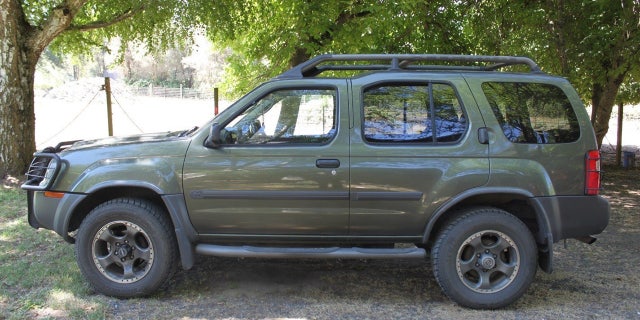 Ames and his son, Jared Fournier, are believed to know something about Warner's disappearance, but so far have been "uncooperative" with the investigation, the sheriff's office said. Investigators have previously said that Ames had given detectives inconsistent statements.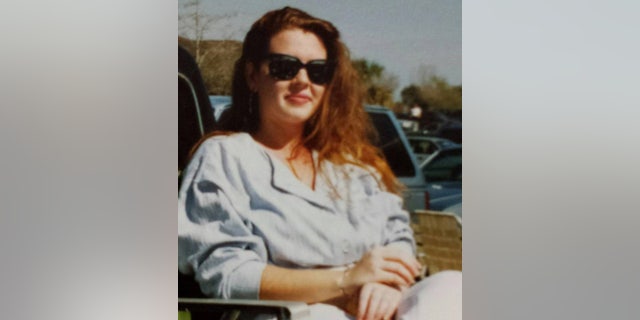 OKLAHOMA BODIES FOUND: GRANDMOTHER OF 3 VICTIMS BLASTS CONVICTED RAPIST SON-IN-LAW
Detectives told KOBI-TV in 2017 that Ames was the prime suspect and last person to see Warner. No arrests were ever made.
Ames has since left Oregon, moving to Florida and Georgia, the outlet reported at the time.
Investigators believe someone in the community may have information that can help detectives find Warner.
"As we approach ten years since she went missing, please help us get justice and bring Stephanie home to her family," the sheriff's office said in a news release.