Colorado Buffaloes head coach Deion Sanders caused a stir over the weekend when he said he was "ashamed" of 31 NFL teams for passing on HBCU prospects in the 2023 NFL Draft. 
Only one player from an HBCU was drafted – Jackson State cornerback Isaiah Bolden – who was selected by the New England Patriots in the seventh round of the draft.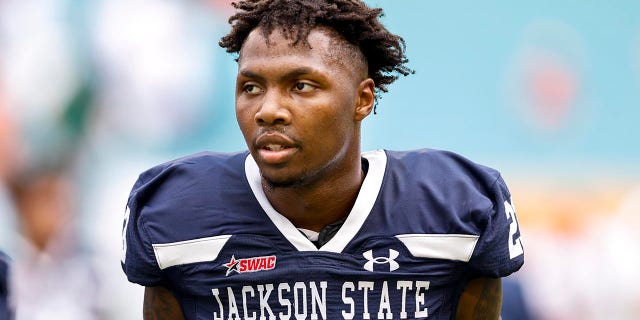 "So proud is [sic] you [Isaiah Bolden] You deserved to be drafted much higher but I'm truly proud of u. I know how much u want this," Sanders said on Twitter. "I'm ashamed of the 31 other [NFL] teams that couldn't find draft value in ALL of the talented HBCU players & we had 3 more draft worthy players at JSU."
JACKSON MAHOMES ARRESTED ON AGGRAVATED SEXUAL BATTERY CHARGE AFTER RESTAURANT INCIDENT
On Tuesday, Dallas Cowboys vice president of player personnel, Will McClay, gave his thoughts on Sanders' issue with the lack of HBCU players selected in the draft. 
"Deion's doing a great job of promoting HBCUs and promoting Colorado and all those things," McClay told Sports Illustrated. "And so that's part of what the deal is – he wants to see players drafted. We want to draft good football players and good football players come from everywhere."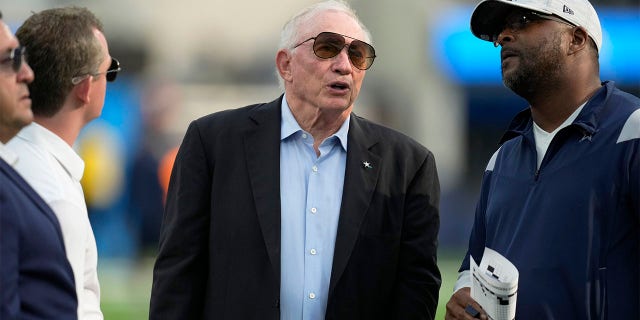 "There's not a conspiracy against drafting HBCU players. We're looking for players that can come from anywhere. I think that we've had the opportunities in the NFL in having things to highlight the HBCU schools."
CLICK HERE FOR MORE SPORTS COVERAGE ON FOXNEWS.COM
However, McClay told SI the prospects need to have "draftable grades" in order to be considered. 
Bolden was the second player coached by Sanders to be selected in the NFL Draft, with James Houston picked in the sixth round by the Detroit Lions in 2022. 
CLICK HERE TO GET THE FOX NEWS APP
Bolden supported his former coach on Monday, saying he agreed with Sanders' statement "1000%."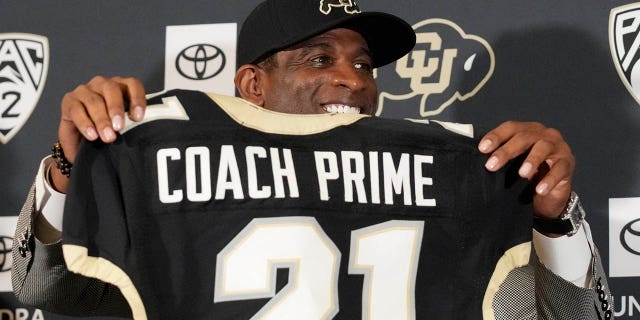 Sanders left Jackson State in December in order to take the head coaching position at the University of Colorado. 
Since becoming the head coach, Sanders has infused energy into the program, with Colorado setting attendance records for its Spring Game and selling out of season tickets for the first time in 27 years.