Ross Chastain's aggressiveness on the racetrack has irked some of his fellow drivers, and it all came to a head on Sunday when Noah Gragson confronted him after the race in Kansas.
Chastain ended up clocking Gragson with a punch before NASCAR officials could separate the two drivers. Gragson said afterward he was "sick and tired" of Chastain's aggressiveness. Kyle Larson, Kyle Busch and Brennan Poole have also had run-ins with Chastain over the course of the 2023 season.
Dale Earnhardt Jr. offered a different take on the situation. He said in the latest episode of the "Dale Jr. Download" podcast that Chastain does a lot of things similar to what his father did. Dale Earnhardt, known as "The Intimidator" during his days on the track, rubbed a lot of drivers the wrong way and backed up his own aggressiveness with victories.
CLICK HERE FOR MORE SPORTS COVERAGE ON FOXNEWS.COM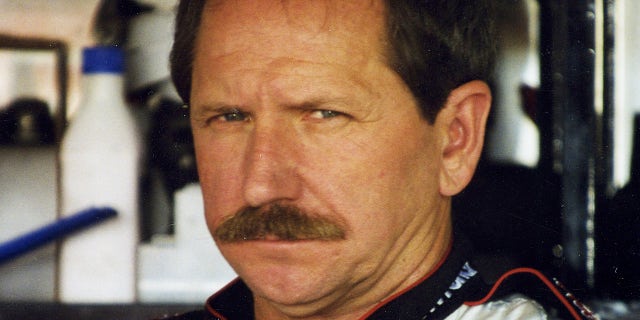 "Dad was out there doing real similar things on the racetrack," Earnhardt Jr. said. "He flat out dumped people and would get out. He wouldn't really apologize for it as much as Ross does, but he would get out and say, 'Hey man, I don't know what you're talking about. That wasn't dirty driving. I got into him. My mistake.'"
Earnhardt added that he sees a marketing opportunity for NASCAR, Trackhouse Racing and Chastain.
"People around Dale Earnhardt around '86, '87, up into the '90s, those people around him, they capitalized on his on-track actions. They created a persona, through marketing, through souvenirs, that went nationwide, if not global," he said.
"'The Intimidator,' the 'Man in Black,' you know where you saw those for the first time? On a hat. On a T-shirt. Dale Earnhardt didn't walk into the racetrack and say 'Hey, from here on out, I'm the Man in Black.' 'From here on out, I'm the Intimidator.'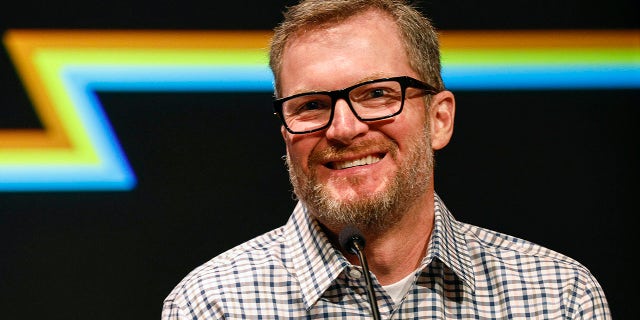 "That was a marketing campaign. That was a T-shirt, that was a hat, that took off. It became a persona."
ROSS CHASTAIN PUNCHES NOAH GRAGSON ON PIT ROAD AS NASCAR RIVALRY BOILS OVER
He added in a separate tweet Tuesday that he was not saying Chastain is the new "Intimidator," but he offered there is a marketing opportunity there.
"All these people tellin' ME who Dale Earnhardt was … I am not saying Ross is the new Sr. I'm only saying Nascar/Trackhouse has a chance to capitalize on the attention. In a similar way Nascar and souvenir businesses did with dad (and others) in the late 80s early 90."
The 30-year-old Florida native has two wins in the NASCAR Cup Series since he made his debut in 2017.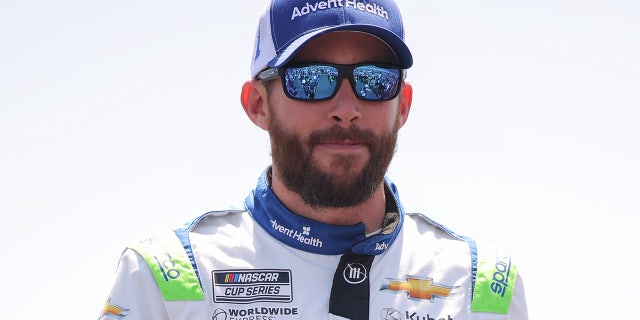 CLICK HERE TO GET THE FOX NEWS APP
The circuit heads to Darlington, South Carolina, on Sunday.