A Washington, D.C., man allegedly attacked a victim with a wrench on Friday after a verbal altercation, according to police.
The incident happened at around 3:56 p.m. Friday in the 2600 block of Pennsylvania Avenue, police said in a press release.
The suspect approached the victim and, after a verbal exchange, assaulted the victim with a wrench. The suspect then fled the scene.
DC-AREA ACTIVIST WANTS ANGER MANAGEMENT, 'RESTORATIVE JUSTICE' FOR ATTACKER WHO PUT HIM IN HOSPITAL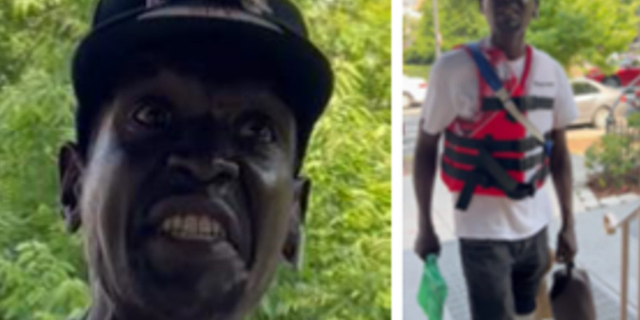 Police are still looking for the suspect and are asking the public for assistance. The suspect was seen in surveillance footage obtained by police.
Anyone with information about the incident or the identity of the suspect is urged to contact police. Officials ask that people avoid taking action themselves if they locate the suspect.
MAN CHARGED WITH ATTACKING REP. ANGIE CRAIG IN DC APARTMENT BUILDING PLEADS GUILTY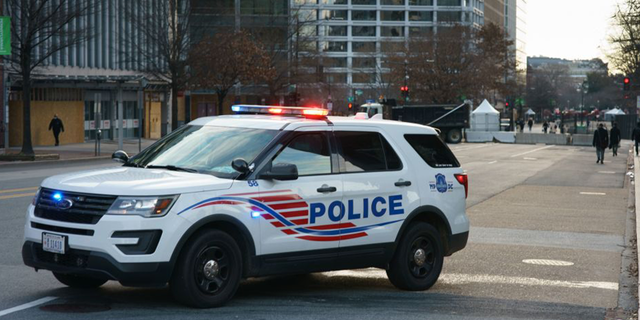 Crime Solvers of Washington, DC is currently offering a reward of up to $1,000 for information leading to the arrest and indictment of anyone responsible for this incident.