One of the women who has not settled with Cleveland Browns quarterback Deshaun Watson could go to trial against him soon, according to attorney Tony Buzbee.
Watson settled with the dozens of women who accused him of sexual harassment, but Buzbee says he filed a motion for his client, Lauren Baxley to face Watson in court.
"Today we filed a motion to put Lauren Baxley's case on the trial docket, in the Houston court where it was originally filed," Buzbee said in a statement. "All other victims in the Deshaun Watson litigation that this firm represented have settled their claims. Ms. Baxley, to her credit, has refused, and wants a public trial. I intend to help give her that. She is entitled to have a trial on her claims; I will proudly present her case. Ms. Baxley has a strong case, and I encourage the internet trolls to take note as we proceed.
CLICK HERE FOR MORE SPORTS COVERAGE ON FOXNEWS.COM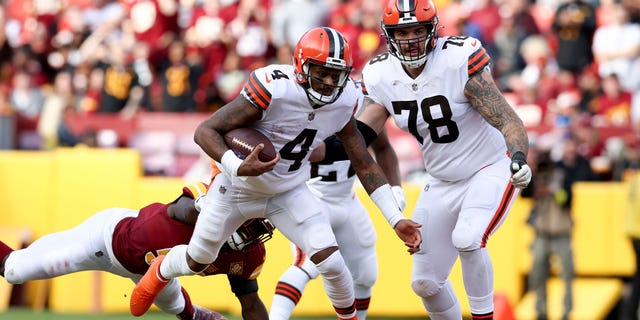 "I intend to try this last case. She deserves that and so does Mr. Watson," Buzbee added.
Baxley, a licensed massage therapist, says the quarterback exposed himself while getting treatment, and his private parts made contact with her while he was with the Houston Texans.
All 23 of the settlements have remained confidential, while another woman dropped her case shortly after being filed. Watson was suspended for 11 games in 2022 and eventually came back to face off against his former team.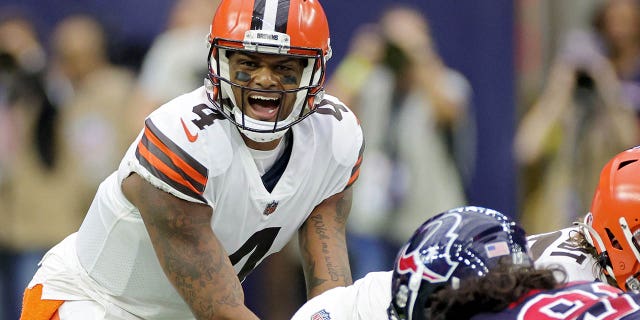 TEXANS' NEW QUARTERBACK CJ STROUD CLAPS BACK AT DOUBTERS: 'I KNOW THE FILM SPEAKS FOR ITSELF'
This came after Watson did not play in 2021 as he was involved in the legal matter and also requested a trade from the Texans. Buzbee submitted notices of subpoenas to both the Texans and the NFL.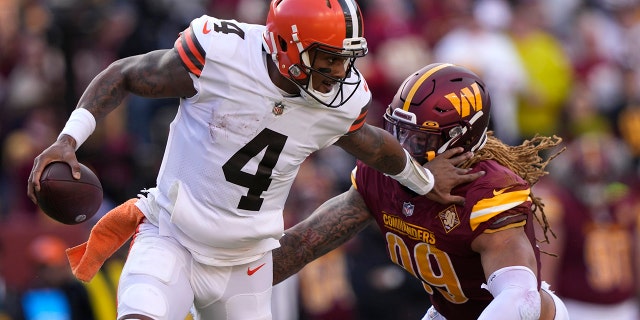 CLICK HERE TO GET THE FOX NEWS APP
Watson is entering the second year of a five-year, $230 million deal with Cleveland he signed upon being traded to them in the 2022 offseason.