A boat with more than 30 passengers capsized in southern India Sunday evening, leaving at least 22 people dead, officials said.
The deceased included children, who were on the double-decker boat for a school vacation, Sports Minister V. Abdurahiman told the Press Trust of India news agency via The Associated Press.
According to police officer Abdul Nazar, the boat capsized near the Poorappuzha River in Tanur, a coastal town in the Kerala state's Malappuram district. Rescue teams are expecting to recover more bodies as they pull it to shore.
As of early Monday morning, at least four people remain in critical condition.
AS INDIA INCHES CLOSER AS WORLD'S MOST POPULOUS NATION, INTEREST IN BIRTH CONTROL CONTINUES TO DECLINE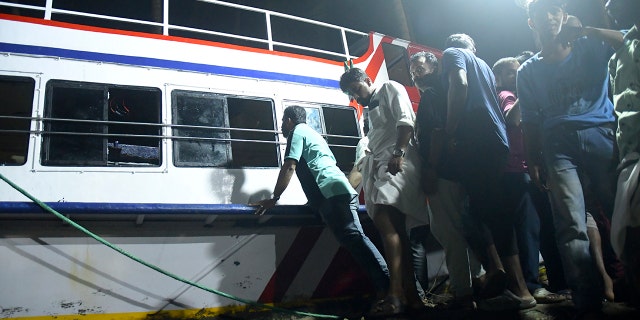 Prime Minister Narendra Modi expressed "condolences to the bereaved families" and announced compensation funds would be given to each victim's next of kin.
INDIA TO BECOME WORLD'S MOST POPULOUS COUNTRY BY MID-2023, ACCORDING TO UN
India's National Disaster Response Force and the Indian Coast Guard personnel are both assisting in rescue work. They are also still searching for those who may be missing.
INDIA GRAPPLES WITH SHRINKING FEMALE WORKFORCE AS POPULATION SOARS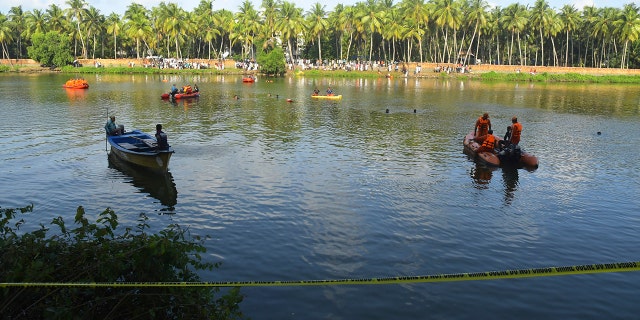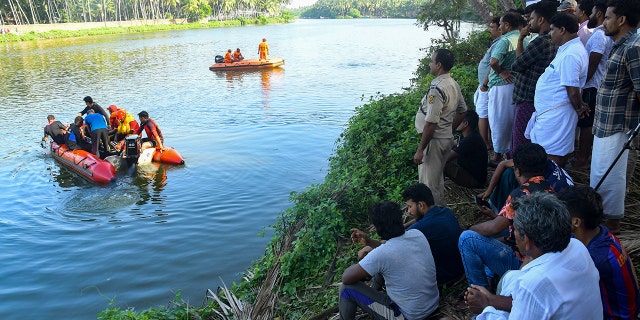 It's unclear why the boat capsized, but Nazar said it could have been because of overcrowding. The official cause remains under investigation.
CLICK HERE TO GET THE FOX NEWS APP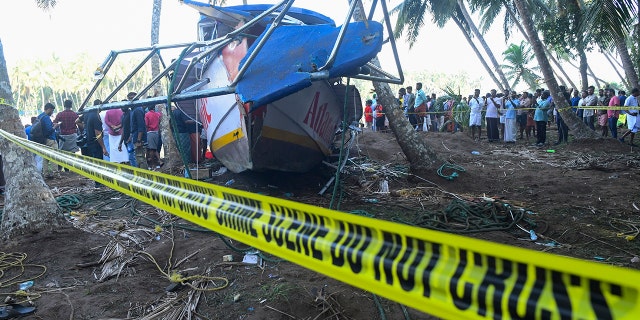 The state's chief minister sent his condolences to the victims' families and said he will visit the area Monday, which has officially been declared a day of mourning.
The Associated Press contributed to this report.