Authorities in Tunisia are weighing the construction of new cemeteries amid a recent swell of migrants washing ashore after drowning in the Mediterranean Sea.
The United Nations has noted that the first three months of 2023 proved to be the most fatal for people escaping Africa for Europe since the migrant crisis in 2017, according to The Guardian.
Local morgues and cemeteries are reportedly overflowing as funerals are held every day for the many bodies that have been found on the Tunisian coast.
Many of the dead are children and pregnant women whose boats wrecked during the treacherous trek to Europe, the Guardian noted.
TUNISIA SAYS MORE THAN 2 DOZEN MIGRANTS DIED OFF COAST WHILE HEADING TO ITALY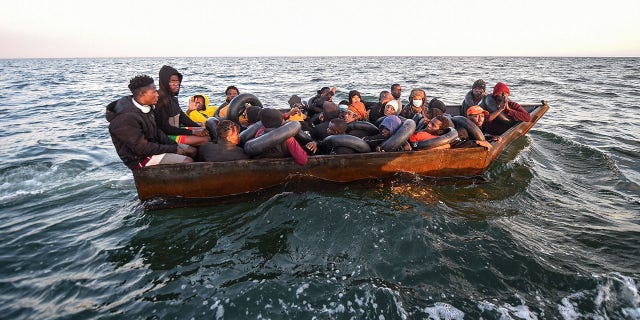 According to data from the Tunisian Red Crescent, more than 800 bodies washed ashore last year in the region of Sfax, a city located 170 miles southeast of Tunis and the capital of the Sfax Governorate. The number of bodies recovered in 2023 has already reached 300.
Approximately 12,000 migrants who reached Italy this year set sail from Tunisia, marking a 90% spike from the same period in 2022.
"Due to the influx of a large number of victims, more than 170 bodies have exceeded the capacity to accommodate the forensic medicine department of Habib Bourghiba university hospital," the Sfax Governorate said in a statement.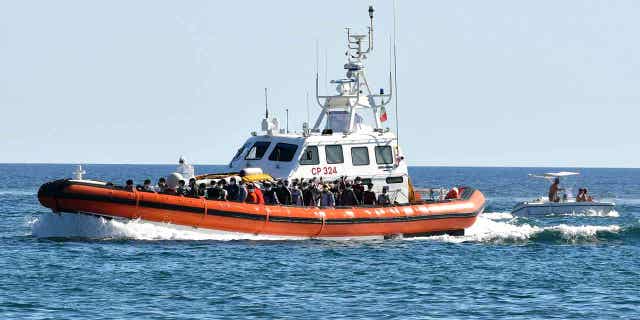 WAVE OF 640 MIGRANTS SMUGGLED TO TINY ITALIAN ISLAND FROM TUNISIA
Among the "radical solutions" to the public health crisis, authorities have proposed "quickly allocating a cemetery for immigrants and the provision of refrigerated trucks to transport often decomposing bodies."
People fleeing war-torn, poverty-stricken countries in Africa routinely hitch rides on boats from Tunisia headed for Europe, though the central Mediterranean is among the most dangerous migration routes in the world, according to the International Organization for Migration.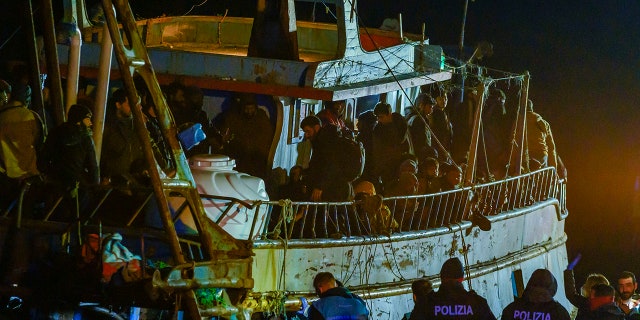 CLICK HERE TO GET THE FOX NEWS APP
Tunisia's coast guard prevented more than 14,000 migrants from departing in boats during the first three months of this year, compared with nearly 3,000 during the same period last year, according to statistics from the Tunisian Forum for Social and Economic Rights.
Fox News Digital's Bradford Betz contributed to this report.