Marly Rivera is out at ESPN after she called another MLB reporter who attempted to interview New York Yankees slugger Aaron Judge a "f—ing c–t."
Rivera, who covered the Yankees but was also a part of ESPN's national baseball broadcasts, uttered the derogatory term toward Ivón Gaete last week at Yankee Stadium.
While the Yankees were hosting the Los Angeles Angels, Rivera was interviewing Judge at a set-up time, according to the New York Post. Gaete, who was reporting for Tokyo Broadcasting with Shohei Ohtani in the Bronx, was also trying to interview Judge, ignoring Rivera's plea that her interview had been previously scheduled.
CLICK HERE FOR MORE SPORTS COVERAGE ON FOXNEWS.COM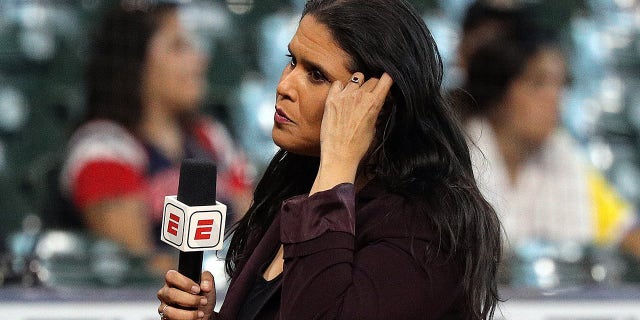 Rivera's comment toward Gaete, who is the wife of MLB Vice President of Communications John Blundell, was caught on video.
ESPN released the following statement to Fox News Digital: "She no longer works here."
"I fully accept responsibility for what I said, which I should not have," Rivera told the Post. "There were extenuating circumstances, but that in no way is an excuse for my actions."
Rivera did note, however, that she feels she is being "singled out" by a rival.
"I am a professional with a sterling reputation across baseball, and I do believe that I am being singled out by a group of individuals with whom I have a long history of professional disagreements."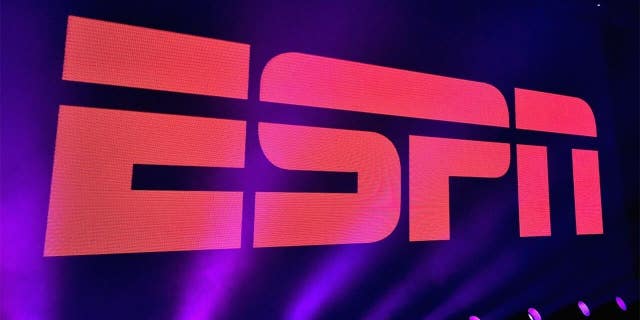 PADRES' FERNANDO TATIS JR BREAKS OUT DANCE MOVES TO 'HE'S ON STEROIDS' CHANT FROM CUBS FANS
One of Rivera's interviews with Judge last year went viral after she asked a rather uncomfortable question regarding Judge's impending free agency (he ultimately re-signed with the Yankees).
Rivera told Judge a story about a friend who has a son named Jacob who was upset over the rumors that Judge may have been leaving the Bronx at the end of last season, so Rivera gave Judge a chance to make him less nervous.
"Jacob, buddy, we got a lot of great Yankees on this team. There are a lot of great Yankees that'll be here for a long time, so, you know, don't be upset," he said. "Hopefully, you'll be a Judge fan for life."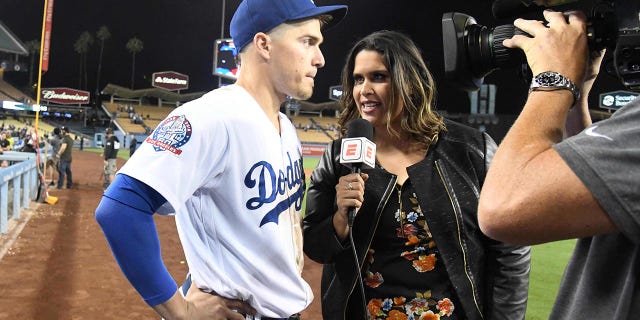 CLICK HERE TO GET THE FOX NEWS APP
Rivera had been with ESPN for 13 years.
Fox News' Ryan Gaydos contributed to this report.