The New York Jets fanbase was undoubtedly fired up over the news that the team had reached a trade deal with the Green Bay Packers for four-time league MVP Aaron Rodgers on Monday, and included in that group was former head coach Rex Ryan. 
Ryan, who coached the Jets to their last playoff appearance in 2010, said the deal to bring Rodgers to New York for the 2023 season puts the entire NFL on notice.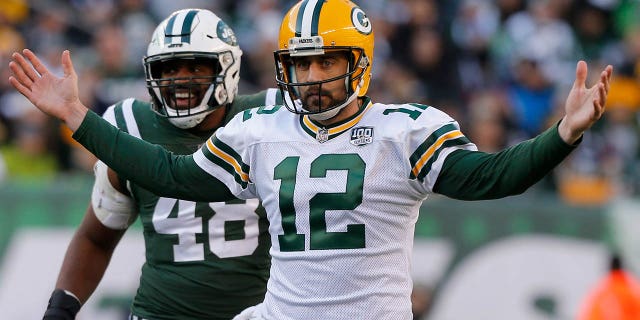 ​"This happens to be Super Bowl III — my dad's Super Bowl ring right here, and why am I wearing it? Because the Jets are going! And to me, watch out, everybody, here come the Jets, here come the Jets!" Ryan said during an on ESPN's "Get Up" on Tuesday.
ESPN ANALYST SAYS AARON RODGERS MAKES JETS 'SUPER BOWL CONTENDERS,' THINKS PACKERS WON TRADE
 His father, Buddy Ryan, earned the ring when he served as the Jets' defensive line coach during their 1968 Super Bowl-winning season.
"This is the missing piece for the New York Jet right here," Ryan added. "Our defense is better than yours. Our quarterback's better than yours. It is on."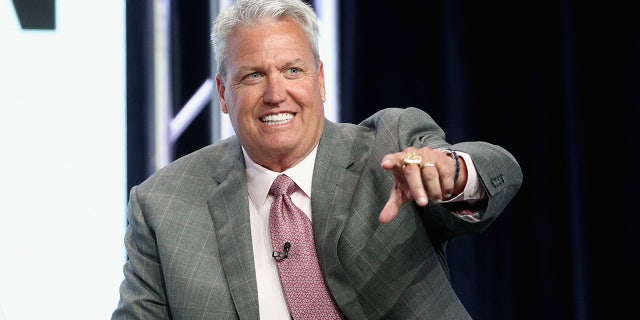 CLICK HERE FOR MORE SPORTS COVERAGE ON FOXNEWS.COM
Months of speculation about Rodgers' potential plans, which included the possibility of retirement, came to an end this week. 
The Jets fulfilled their goal of signing a veteran quarterback and received a fifth-round pick as well in exchange for the 13th pick of the 2023 NFL Draft, a 2023 second-round pick, a 2023 sixth-round pick and a conditional 2024 second-round pick that becomes a first-round pick if Rodgers plays 65% of the plays in 2023.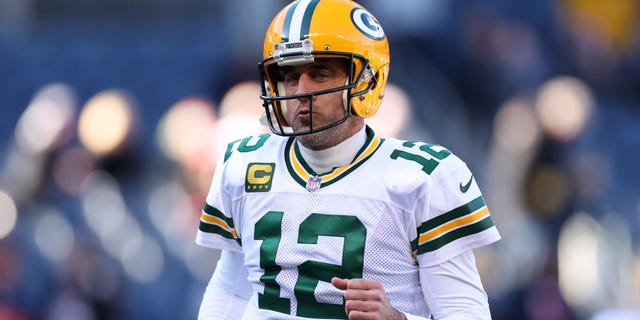 CLICK HERE TO GET THE FOX NEWS APP
"They are going for it, and they should," Ryan continued. "They have a playoff-caliber defense, and now you've got the quarterback, watch out. The entire National Football League, we just put you on notice. And guess what? We're gonna kick your butt. Here we come, Jets."