One of the most hotly debated topics in the basketball world has recently revolved around solving the mystery of who snubbed Denver Nuggets center Nikola Jokic in the NBA MVP voting.
The culprit has now been identified as former NBA player and coach Mark Jackson. But Jackson quickly apologized for his decision to exclude Jokic from the top five of his MVP ballot.
He characterized his decision as a "mistake," Jackson said on the SiriusXM NBA channel Thursday afternoon.
CLICK HERE FOR MORE SPORTS COVERAGE ON FOXNEWS.COM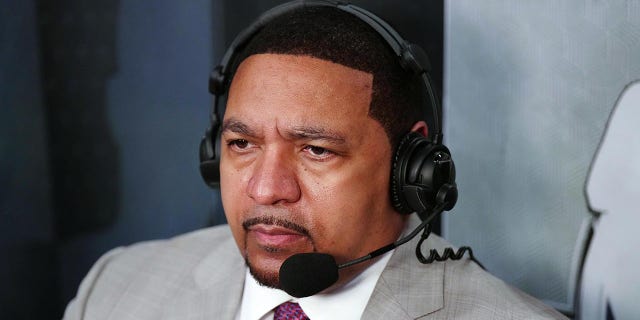 "One thing I live by: You make a mistake, you own it. I'm not a guy that does it for clicks or to be trending. Absolute mistake made by me. I am thinking, how did I make that mistake? You can tell I put one center, two forwards and two guards, so I wasn't even thinking," Jackson said.
SUNS' DEANDRE AYTON RULED OUT FOR GAME 6 AS KEVIN DURANT, PHOENIX ATTEMPT TO AVOID ELIMINATION: REPORT
Recently released voting totals showed that Jokic received 15 first-place votes, 52 second-place votes and 32 third-place votes. He did not receive any fourth- or fifth-place votes.
Jokic entered the 2022-2023 season as the reigning MVP after winning his second consecutive trophy last May. A total of 13 players have been named the league's most valuable player in back-to-back seasons.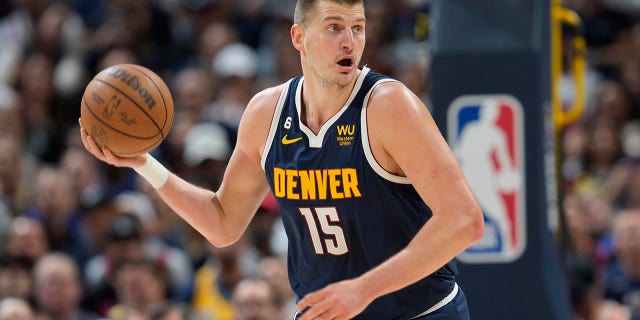 Philadelphia 76ers big man Joel Embiid received MVP honors for this season after he received 75 first-place votes.
So, it is clear that Jackson's vote ultimately would not have changed the outcome of the MVP race. However, it did send a message about how Jackson viewed Jokic's candidacy.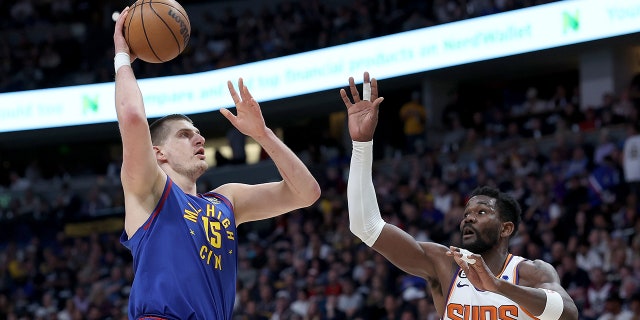 Every other voter placed Jokic in their first, second or third position. Jackson said he apologized to Jokic.
"I apologize to the Denver Nuggets. I apologize to Nikola Jokic, who is not only in the MVP discussion and deserved to be on my ballot, but he's one of the greatest players in the history of this game," Jackson noted.
"He's a top 10 center of all time. I own it. If you want to take away my vote or do whatever, more than welcome, I made a mistake."
CLICK HERE TO GET THE FOX NEWS APP
On a recent edition of TNT's "Inside the NBA," basketball Hall of Famer Charles Barkley asserted that whoever omitted Jokic from their ballot "shouldn't even get a vote."