A former Louisville police officer pleaded guilty Wednesday to using excessive force in an incident at a 2020 Black Lives Matter protest in the city, during which he fired a foam round into a crowd.
Richard Ross Wiedo, a former Louisville Metro Police Department officer, admitted he fired a foam round directly into a crowd of protesters and hit one protester in the face. Wiedo said he fired the round after a bottle was thrown at him from the crowd, although he was unable to identify who threw it, the Department of Justice announced.
SOROS-BACKED ST. LOUIS ATTORNEY REFUSES TO CHARGE CINCO DE MAYO SHOOTING SUSPECT ON LACK OF EVIDENCE: REPORTS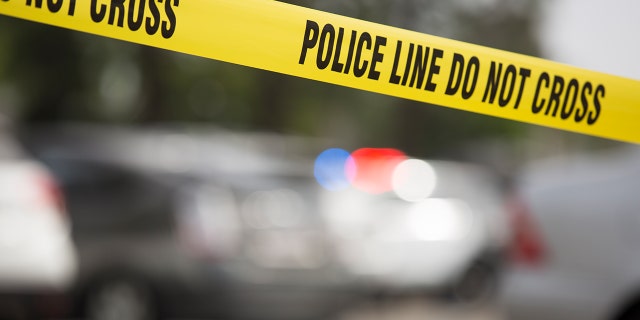 Wiedo pleaded guilty to a misdemeanor count of using unreasonable force that carries a maximum fine of $100,000. The plea agreement requires him to forfeit his law enforcement certification and not to seek a new placement in the field.
The incident took place on or about May 30, 2020 amid nationwide protests after the death of George Floyd. The two officers involved with Floyd's death in Minneapolis were sentenced to prison last year on federal charges.
The widespread protests in the summer of 2020 led to $2 billion in property damages in a matter of weeks, according to the Insurance Information Institute.
SOROS-BACKED PROSECUTOR MIRED IN SCANDAL RESIGNS FROM OFFICE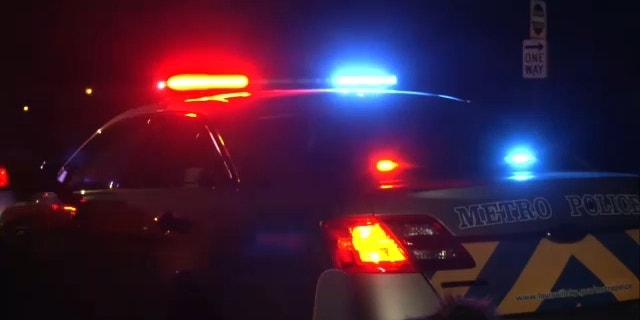 CLICK HERE TO GET THE FOX NEWS APP
Katie Crews, another former Louisville Metro Police Department officer, was sentenced in January to two years of probation for her use of excessive force in city protests on June, 1 2020. Crews was fired last year over a separate incident amid the 2020 protests where she mocked protesters on social media.