Paige VanZant, a former UFC star who has also worked with All Elite Wrestling and Bare Knuckle Fighting Championship, took time on Monday to address body-shamers who claimed she looked pregnant just because she put on a few pounds of muscle.
VanZant posted her message on Instagram to her more than 3.2 million followers. She was wearing gym attire and showing her fans exactly how she looks in real life.
CLICK HERE FOR MORE SPORTS COVERAGE ON FOXNEWS.COM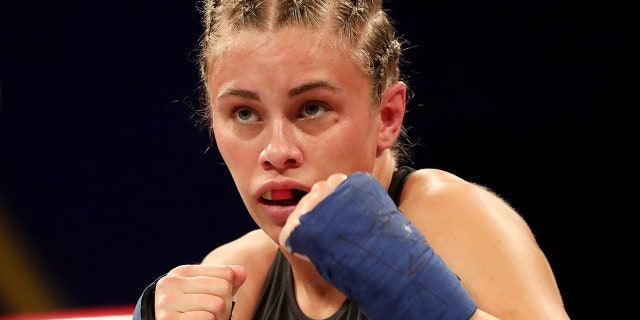 "Dear haters, I f—ed up!" she started.
"I have been really good at putting my best self forward. Making sure the world sees the 'prettiest' side of me. Where I fell short is that I never showed the true me. Until now. The truth is, yes, I have gained a lot of weight…. probably 20+ pounds but I also gained strength, power, muscle and a f— ton of happiness.
FORMER UFC STAR BEN ASKREN CATCHES FLAK AFTER WIFE APPRECIATION POST COMES OFF AS INSULTING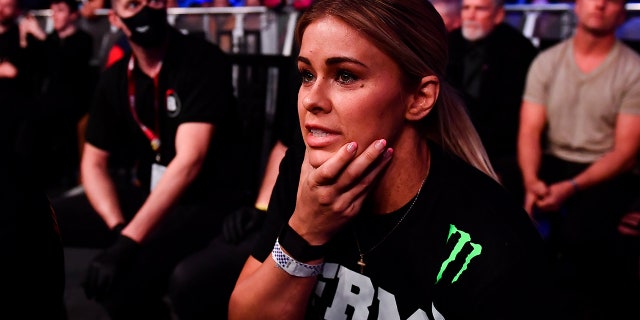 "I see every single comment on my YouTube channel about how I look pregnant, obese, fat as f—, and won't be able to fit through a door soon. But one thing I have always remembered. Happy people ain't haters and haters ain't happy. So all you haters out there keep on commenting, you're only growing my platform.
"And I promise from this day forward to show the real me, forever. The fat me, the broken me, the skinny me, and the happiest f—ing version of me I have ever been. Social media will never be real but I'll try and be better. Anyway, check out my YouTube channel. Because I'll be damned if I don't continue to profit off of THE BEST HATERS IN THE WORLD."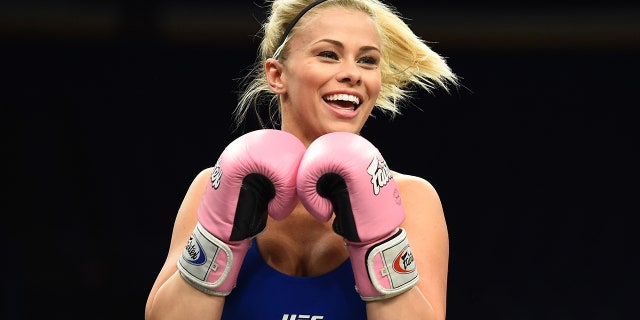 CLICK HERE TO GET THE FOX NEWS APP
VanZant has gained a large following on social media since her departure from UFC. She has also made appearances on "Dancing With the Stars" and "Chopped."