The family of a man killed by police officers in the Kansas City suburb of Independence, Missouri, filed a federal wrongful death lawsuit Thursday, accusing the officers of shooting the man without justification.
The lawsuit on behalf of Tyrea Pryor's relatives names two officers and the city of Independence. It seeks at least $25 million in damages.
In March 2022, police were called to a disturbance and began following a car that left the scene. The car crashed a short time later. Pryor, 39, and a woman were in the car.
Police found a rifle in the vehicle, but the lawsuit said Pryor was not brandishing it. Video footage released by the family's attorneys showed that officers also believed Pryor had a pistol. No pistol was found.
SOROS-BACKED ST. LOUIS ATTORNEY REFUSES TO CHARGE CINCO DE MAYO SHOOTING SUSPECT ON LACK OF EVIDENCE: REPORTS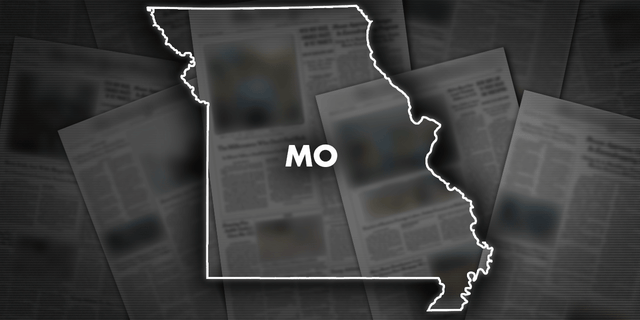 CLICK HERE TO GET THE FOX NEWS APP
"Tyrea was shot approximately 15 times while he was unarmed, defenseless and trapped in a wrecked vehicle," it states.
Jackson County Prosecuting Attorney Jean Peters Baker announced in March that the officers would not be charged, citing the "reasonable belief" that they faced a threat.
The city of Independence said in a statement that any loss of life is tragic.
"We are constantly working to improve our ability to respond to intense situations and ensure our officers are prepared to provide the services needed during any call they receive," the statement said.