A FIFA fund to compensate for unpaid wages helped 225 players in the latest round of payments, including 61 in Portugal and 50 in Greece, the governing body of soccer said Friday.
The $16 million FIFA Fund for Football Players was created in 2020 with the FIFPRO player union. Some clubs were suspected of closing down to avoid paying salaries and then re-started anew as a "phoenix" operation.
FIFA allocated $4 million to applications for financial help from the 2021 calendar year.
BRAZILIAN DICTIONARY ADDS 'PELÉ' AS ADJECTIVE FOR 'EXCEPTIONAL, INCOMPARABLE, UNIQUE'
The payments included 22 for players from Greek club Doxa Drama, plus 19 from CD Aves and 18 from Uniao da Madeira in Portugal.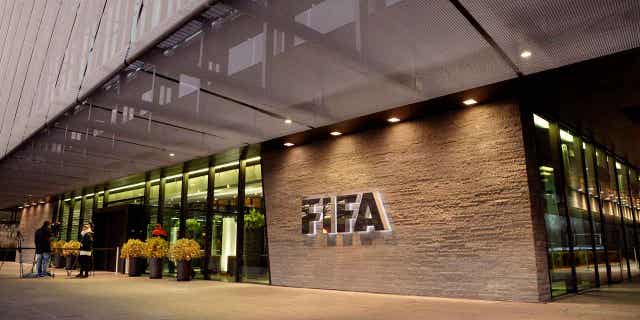 BRAZILIAN SOCCER LEGEND PELÉ DIES AT AGE 82
Cases in China came from Shanghai Shenxin, Beijing Renhe, Taizhou Yuanda and Guangdong South China Tiger.
"Given that it's deeply frustrating for players not to receive their salaries, we're pleased that the FIFA (fund) is again providing them with a safety net to ensure that they receive part of what they are owed," FIFPRO legal director Roy Vermeer said in a statement.
CLICK HERE TO GET THE FOX NEWS APP
FIFA said 1,370 players have been helped by the fund, and $4 million has been set aside for a final cycle of applications through 2022.