An Israeli firm has created the first ever 3D bio-printed grouper — which is ready to cook upon "printing." 
Steakholder Foods has created a non-traditional fish for eating, and it will not harm the environment, it claims.
The grouper fish filet was created in partnership with Umami Meats and has a taste and texture similar to that of a real fish filet, SWNS reported.
KFC CREATING 3D-PRINTED 'MEAT OF THE FUTURE'
Umami Meats CEO Mihir Pershad told SWNS that the product has been tasted — saying it's very similar to a real fish. 
"In the first tasting, we showcased a cultivated product that flakes, tastes and melts in your mouth exactly like excellent fish should," he said.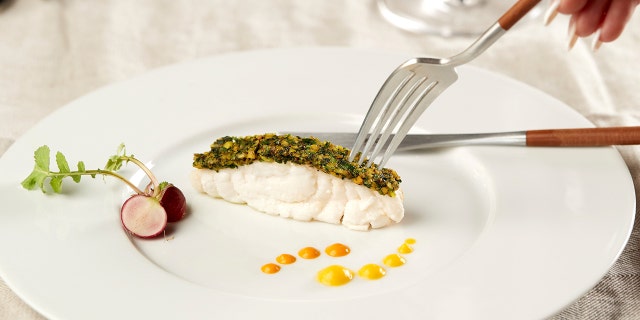 Pershad said the company hopes to bring the fish to the market in the coming months. 
STARTUP CREATES PLANT-BASED STEAK WITH 3D PRINTER THAT CLOSELY MIMICS 'FAT, BLOOD AND MUSCLE' OF ANIMAL
Steakholder Foods CEO Arik Kaufman told SWNS that this vision will "introduce sustainable solutions that increase food security."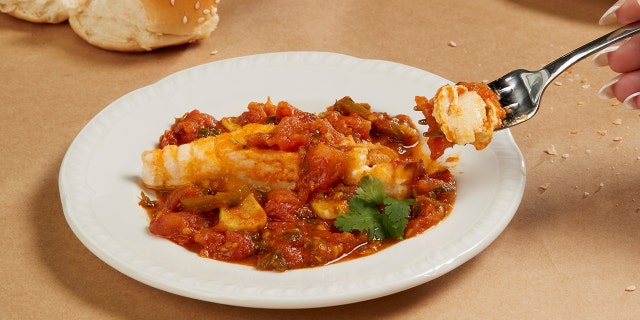 "Having created a customized bio-ink that works effectively with Umami's cells and optimized the taste and texture to meet the high standards of consumers, we anticipate expanding our collaborations to a greater variety of species with additional partners," he told SWNS. 
WORLD'S FIRST 3D-PRINTED RIB-EYE STEAK CREATED IN ISRAEL
Steakholder Foods is a company whose goal is using cells from fish and other animals to grow meat within their ecosystem in order to preserve the welfare of animals, according to the company's website.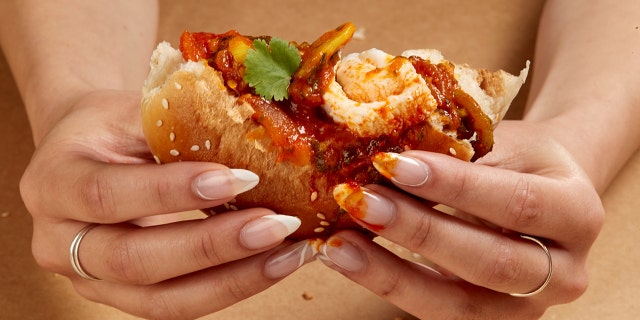 The grouper, specifically, is unique in that it does not require incubation and maturation after printing as other meat products do, the company said.
CLICK HERE TO SIGN UP FOR OUR LIFESTYLE NEWSLETTER
The grouper can be eaten upon a finished printing process.
This isn't the first time companies have entertained the idea of 3D-printed food. 
CLICK HERE TO GET THE FOX NEWS APP
In 2020, Kentucky Fried Chicken announced it would be creating 3D-printed chicken in partnership with a 3D Bioprinting Solutions lab in Russia.