An elementary school in Florida is prohibiting students from using backpacks for the remainder of the school year after a student brought an Airsoft gun to school.
Hammett Bowen Jr. Elementary parents received a recorded message Monday night informing them that a first-grade student recently brought an Airsoft gun to school.
"A student brought an inappropriate item to school. The inappropriate item was a small black Airsoft BB gun," the message said.
Marion County Public Schools said the no backpack procedure began on Tuesday, with three and half weeks left in the school year.
SCHOOL DISTRICTS ACROSS AMERICA CONSIDER ARMING TEACHERS IN AFTERMATH OF NASHVILLE SCHOOL SHOOTING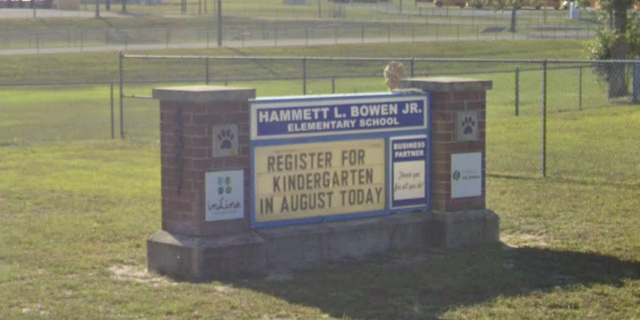 Joe and Kristin Katich, the parents of the 7-year-old girl who reported the incident to an adult, said they learned of the inappropriate item from their daughter just hours before the message from the school.
Kristin told FOX 35 Orlando that the issue is not the Airsoft gun, but that it would be equally easy to sneak a real weapon into school. She said her daughter was scared because of the incident, so they withdrew her from school.
"She would love to be able to go there every day, but if we don't feel like it's safe for her to go, we can't in good conscience send her," she said.
INDIANA TEACHER CHARGED WITH STALKING AFTER SHE SENT 15-YEAR-OLD STUDENT OVER 600 TEXTS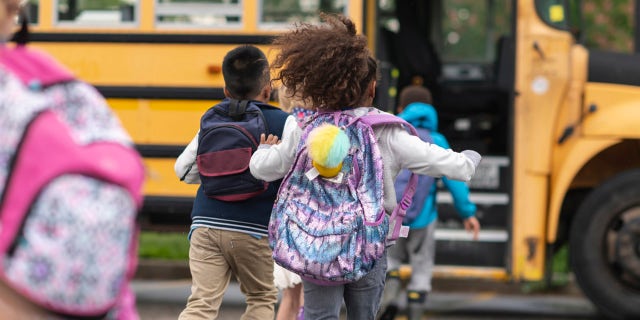 A spokesperson for Marion County Public Schools told the outlet that administrators and school resource officers "take immediate action" when weapons are reported on campus and have "lots of decisions and determinations to make" before alerting families.
"While this investigation may have lasted longer than others, the administrators had to ensure protocol was followed and information was confirmed," the spokesperson said.
This marked the third reported incident this school year in which a student brought an inappropriate item to campus. It is unclear what the other two items were.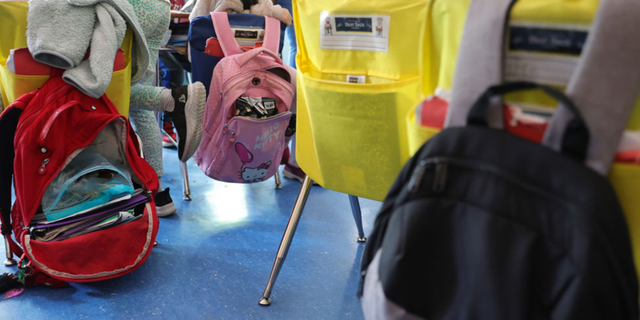 CLICK HERE TO GET THE FOX NEWS APP
"When do things start getting implemented? When is she safe? Because right now there's no measures (sic) in place to intercept that," Joe said.
"That very well could have been a real gun that was brought onto the bus and into the school. That is a big deal, and we need to get ahead of it instead of dealing with the aftermath of when there is a shooting," Kristin added.