The Florida legislature issued final approval Friday for a bill that allows state officeholders to run in presidential elections without resigning their current post.
The bill passed along party lines in the state House with a final vote of 76-34 and now goes to the governor's desk for final approval.
RON DESANTIS TO LAUNCH 2024 PRESIDENTIAL EXPLORATORY COMMITTEE NEXT MONTH: REPORT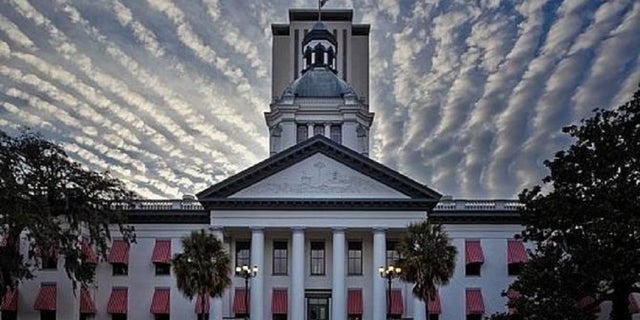 Democrats in the state have criticized the measure, which is wrapped in a larger elections bill, as an accomodation for Gov. Ron DeSantis — the governor is expected to eventually enter the 2024 Republican primary.
"[DeSantis] needs to resign to run if he wants to run for president, period. Last time I checked, being governor is a full-time job. Running for president takes a lot of work," Democratic Rep. Angela Nixon said Friday.
WHITE HOUSE DISMISSES POLLS SHOWING CONCERN FOR BIDEN'S AGE, DEMOCRATS NOT WANTING HIM TO RUN AGAIN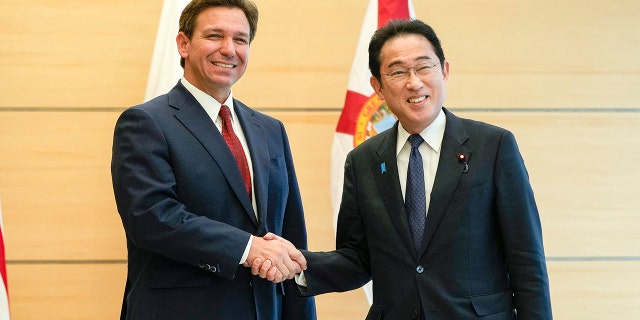 She added, "If someone wants to run for president, let them. But don't let the governor hold our state or hold Floridians hostage because of blind and drunk political ambition."
Republicans have pushed back on this characterization, saying that the change is only a clarification and not meant for any one politician.
DESANTIS' TEAM MOCKS BIDEN'S 'FINISH THE JOB' 2024 ANNOUNCEMENT: 'WE'D RATHER YOU NOT'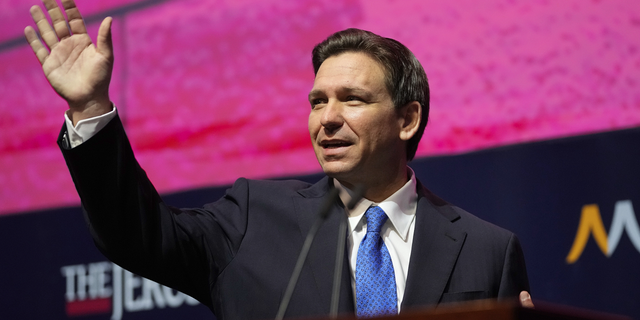 "It is an individual office that is unique. It is the chief executive of our country," Republican Rep. Ralph Massullo said Friday. "This isn't just for our governor, it's for anyone in politics."
DeSantis, who has not yet announced a 2024 presidential campaign, is expected to sign the measure into law.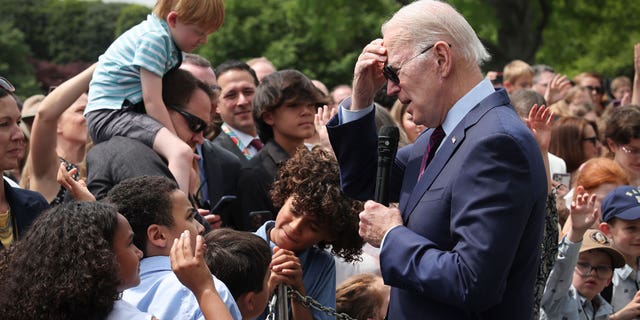 President Biden declared his own re-election campaign earlier this week, ending speculation that his age may cause him to pass the torch after one term. 
CLICK HERE TO GET THE FOX NEWS APP
Biden, 80, is the oldest person ever to run for president, followed by Trump, 76. DeSantis, meanwhile, is 44.
Fox News' Anders Hagstrom contributed to this report.