A former Federal Bureau of Investigation profiler says that Long Island serial murder suspect Rex Heuermann allegedly made calls to the family member of a victim because he wanted to hear the fear in their voice.
59-year-old Heuermann is charged with six counts of murder: one count of first-degree murder and one count of second-degree murder for each of the three victims. The victims have been identified as Melissa Barthelemy, Megan Waterman, and Amber Costello.
He pleaded not guilty to all charges during a court hearing on Friday afternoon.
According to a bail application released by prosecutors, Heuermann allegedly used Barthelemy's cell phone to call her family on July 17, July 23, August 5, August 19, and August 26, 2009.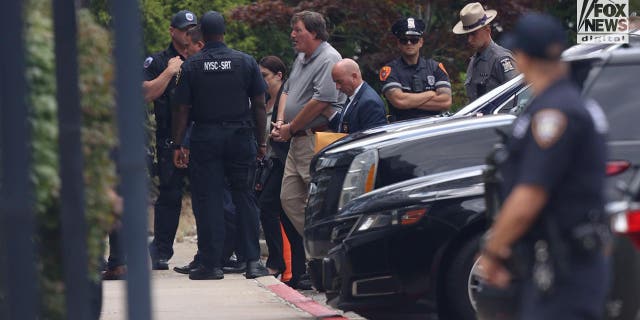 Heuermann allegedly told her family that he killed and sexually assaulted the 24-year-old woman, officials wrote.
Barthelemy was last seen in New York City on July 10, 2009. Her body was found in December 2010 on Gilgo Beach.
According to the New York Post, at least one call was placed to her sister, Amanda Barthelemy.
"Is this Melissa's little sister?" asked a man.
WATCH: 'GRIM TIDE' ON FOX NATION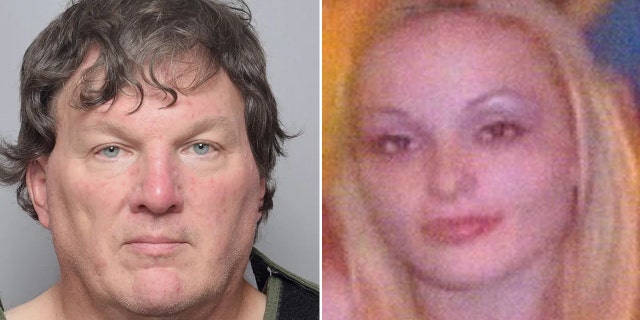 "Yes," replied the sister, who was 16 years old at the time.
"Do you know what your sister is doing?" the man said. "She's a w—e."
LIVE BLOG: GILGO BEACH MURDER SUSPECT REX HEUERMANN CHARGED WITH 3 COUNTS OF FIRST-DEGREE MURDER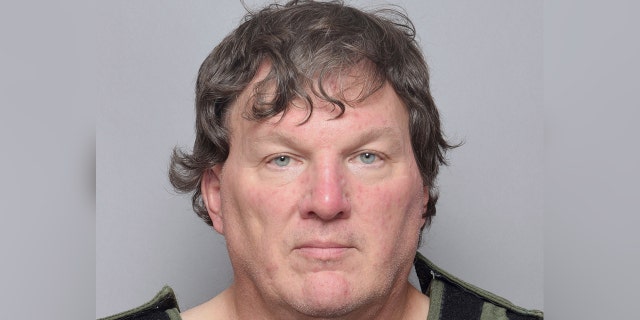 Mary Ellen O'Toole, a former FBI profiler, told Fox News Digital that Heuermann likely made the call because "he wanted to hear the fear and the horror in the sister's voice."
"I think he found that to be sexually arousing," O'Toole added. "Part of what we're seeing here is someone that wasn't trying to ease her pain, not trying to apologize, not trying to explain away his behavior, he wanted to hear the fear, the anxiety, the horror, the heartache in her voice."
During a press conference on Friday, Suffolk County District Attorney Raymond Tierney said that the four women "did the same thing for a living, they will advertise the same way, and there were similarities with regard to the crime scenes."
CLICK HERE TO GET THE FOX NEWS APP
Heuermann is a prime suspect in the death of Maureen Brainard-Barnes but hasn't been formally charged in that case.
His lawyer, Michael Brown, said on Friday that the evidence is "extremely circumstantial," adding that his client said repeatedly "I didn't do this," through tears. 
Fox News' Chris Eberhart contributed to this report.