Former UFC fighter Felipe Corales died on Monday after being hit by a bus in Brazil, according to Globo Esporte. 
Corales, 29, was hit in Guaratiba, which is a large neighborhood of Rio de Janeiro. His fighting coach, Rodrigo Babi, told Combate that he was hit by a bus while returning from a training session.
First responders got to the scene and began working on Corales, but he reportedly died while in transport to the hospital.
CLICK HERE FOR MORE SPORTS COVERAGE ON FOXNEWS.COM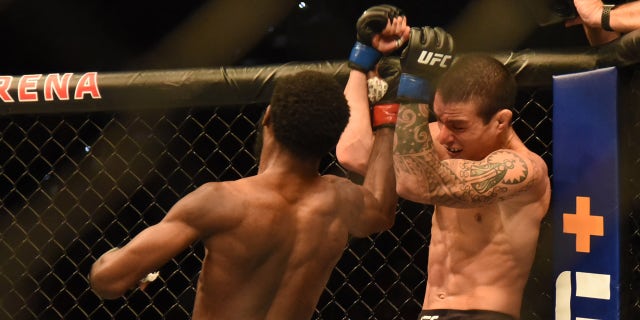 French promotion group Ares Fighting Championship confirmed the Corales report on Monday afternoon, issuing condolences to the fallen fighter.
In fact, Corales' last fight came on Feb. 17 in Paris during Ares FC 12, where he got Alioune Nahaye to submit on a rear naked choke. 
MMA FIGHTER JOE SCHILLING ACTED IN SELF-DEFENSE IN 2021 BAR INCIDENT, COURT RULES
Corales owned an 11-4 record as a professional fighter after beginning his career in the North Extreme Cagefighting circuit in 2013. He ended up making the move to UFC in 2017, where he earned a 2-4 record.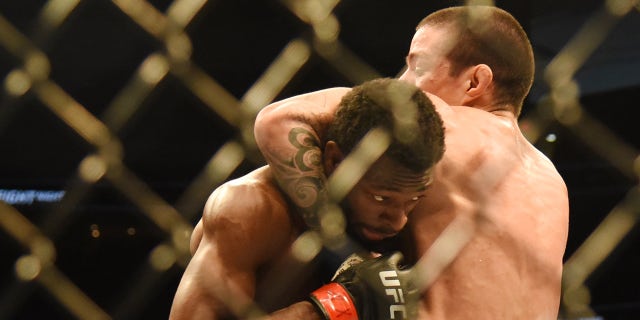 Corales defeated Domingo Pilarte at UFC on ESPN 4 in 2019, and his other win came against Luke Sanders at UFC on ESPN 23. After falling to Chris Gutierrez and Chase Hooper in 2021 and 2022, Corales ended up joining Ares.
He also made quite the headline in January when he aided in breaking up a robbery in Rio. He posted pictures to his Instagram account of him performing mixed martial arts moves to help detain a man who  allegedly stole a phone from a woman on the street.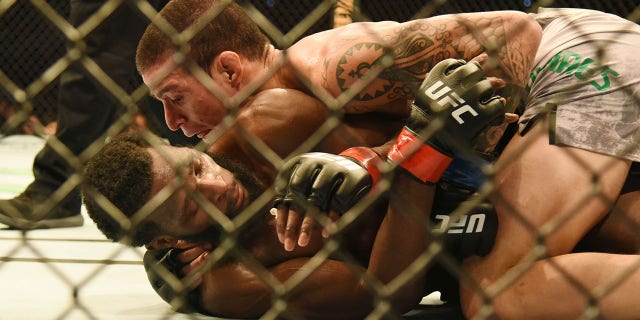 CLICK HERE TO GET THE FOX NEWS APP
Corales, who was also known as "Cabocão," leaves behind his wife and a 10-month-old son.