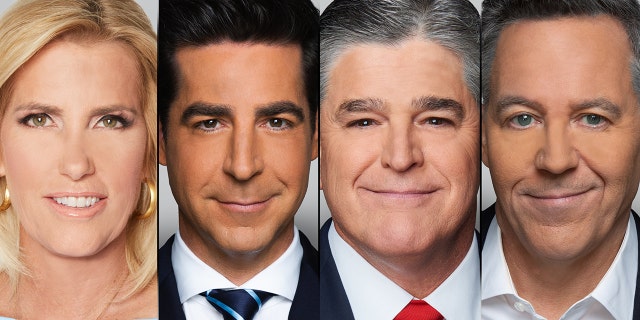 A new era begins for Fox News Channel on Monday when a new primetime lineup launches. 
"The Ingraham Angle" will kick things off at 7 p.m. ET, followed by "Jesse Watters Primetime" shifting to 8 p.m. ET, "Hannity" will remain at 9 p.m. ET and "Gutfeld!" will begin at 10 p.m. ET. 
"Fox News Channel has been America's destination for news and analysis for more than 21 years, and we are thrilled to debut a new lineup. The unique perspectives of Laura Ingraham, Jesse Watters, Sean Hannity, and Greg Gutfeld will ensure our viewers have access to unrivaled coverage from our best-in-class team for years to come," FOX News Media CEO Suzanne Scott said. 
Sean Hannity, who has been with Fox News Channel since it launched in 1996 and is the longest-running primetime cable news host in television history, believes the new lineup could be truly special. 
JESSE WATTERS WILL CONTINUE PUTTING ON SHOW 'AMERICAN PEOPLE WANT TO HEAR' WITH MOVE TO 8 PM ET
"The one thing that really stands out to me is how unique every person is," Hannity told Fox News Digital. "I think each host will put their own special fingerprints on the network." 
Hannity had high praise for each host and feels Ingraham is "like a sister" to him after a friendship that has grown over the past 30 years. 
"We've been in the trenches together. You know, ideologically we're very much in sync. We have a great rapport," Hannity said. "She's like the sister that's always teasing her brother, you can see it in the handoffs. She just likes to jab me." 
"The Ingraham Angle" was the top-rated 10 p.m. program on cable news since it debuted, and will now air earlier in the evening to kick-start Fox News' primetime lineup. As a result, Hannity won't have to worry about Ingraham teasing him about not wearing a tie during handoffs anymore, and "Gutfeld!" will now follow his program.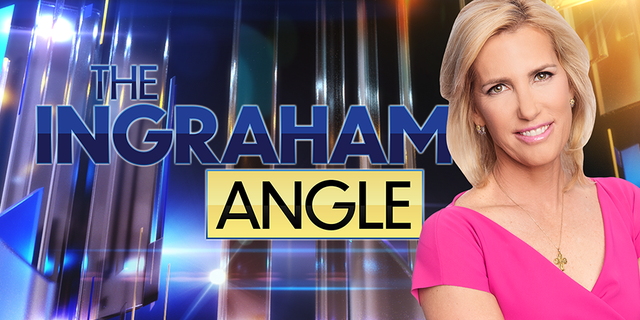 "There is nobody like Greg Gutfeld. Nobody. I mean, the fact that he's been able to conquer late-night network comedy shows just makes me smile from ear to ear. I love that," he continued. "Because these people have been so pompous and arrogant and political, and he rolls over them one by one. And I've enjoyed watching it."
Gutfeld still considers his program a late-night show even though it will air 10 p.m. and doesn't plan to change much aside from the time it begins. 
"Never mess with a formula that's working," Gutfeld told Fox News Digital. 
Watters, who also co-hosts "The Five" alongside Gutfeld, joked that the move to 10 p.m. ET is simply his colleague's latest conquest. 
"I think Greg conquered late night, and he moved on, like a king conquers the territory. He's continuing to seize more territory and conquer more land," Watters said. 
SEAN HANNITY ISN'T GOING ANYWHERE WHEN FOX NEWS CHANNEL'S REVAMPED LINEUP DEBUTS: 'I'M DOING WHAT I LOVE'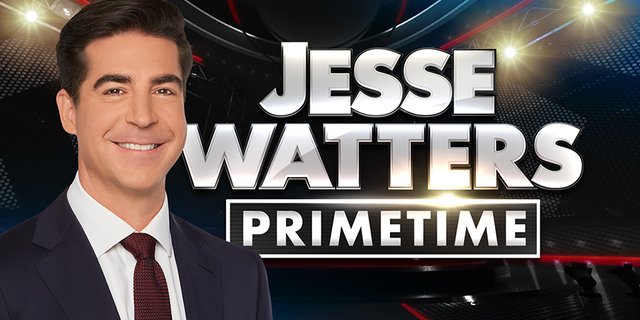 "Gutfeld" had its most-watched year in 2022 and had completely changed the late-night television landscape since launching in 2021. The program famously became the first late-night show to outdraw CBS' "The Late Show with Stephen Colbert" since 2017, and has regularly topped ABC's "Jimmy Kimmel Live" and NBC's "The Tonight Show starring Jimmy Fallon."
"Jesse Watters Primetime" which has been No. 1 in its timeslot for the past 18 months and the highest-rated 7 p.m. program in cable news history since it launched. Hannity, who will remain in his familiar timeslot with his eponymous show that has dominated cable news ratings for 14 consecutive years since launching as a solo hour in January 2009, knows a thing or two about success in the cable news industry. 
"Jesse has come like gangbusters," Hannity said. "His star just keeps rising, both on 'The Five' and on his own show."
FOX NEWS' SEAN HANNITY IS LONGEST-RUNNING PRIMETIME CABLE NEWS HOST IN TV HISTORY, PASSING LARRY KING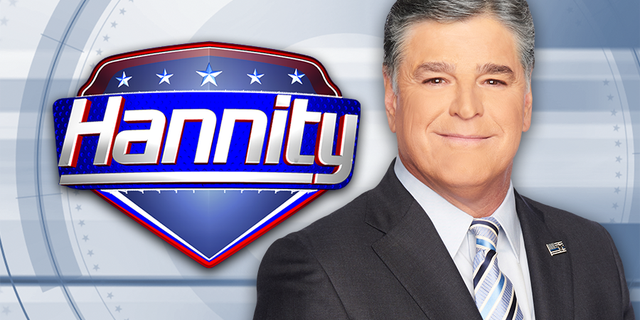 Ingraham believes the Fox News Channel lineup is vital because for "Real Americans" who deserve to be heard. 
"I think what we do every night matters. I think it really matters. I think people have come to expect that Fox is going to be a refreshing alternative to what I like to call the regime's perspective," Ingraham told Fox News Digital. 
"When we talk about something, it matters," she continued. "This country matters and there is no guarantee that we retain our freedom if we don't have an engaged electorate." 
TRACE GALLAGHER'S 'FOX NEWS @ NIGHT' AIMS TO BE 'AMERICA'S LATE NEWS FOR ENTIRE COUNTRY' WITH MOVE TO 11 PM ET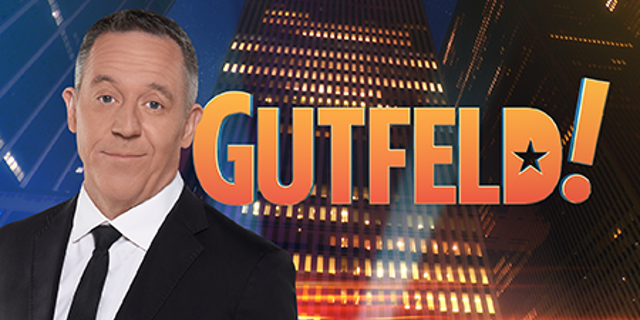 "The Ingraham Angle" will now air immediately after Bret Baier's "Special Report," and Ingraham feels it will be a smooth transition. She believes her program is a logical follow to "Special Report," because her legal background helps inform viewers with a substantive program that analyzes many of the political and cultural stories covered by Baier.
"I think it will be fantastic. I really am looking forward to it. I think everyone's going to really rise to the occasion," Ingraham said. "Hannity, Jesse and Greg, they all do spectacularly well… I just think it's going to be a really fun new chapter. I'm looking forward to it."
Trace Gallagher will close out the network's primetime coverage at 11 p.m. ET with "FOX News @ Night." Gallagher covers major news events through and serves as a primetime news hour for the Mountain and Pacific time zones as well as a sign-off report for the East Coast. Gallagher joined Fox News Channel when it launched in 1996 and has covered some the biggest breaking news stories over the last 27 years.
Watters and Gutfeld will continue to co-host "The Five" alongside Dana Perino and Jeanine Pirro in addition to their primetime gigs. 
CLICK HERE TO GET THE FOX NEWS APP