Germany plans to allow sound recording of some criminal trials, ending the decades-long practice of requiring judges, prosecutors and defense lawyers to rely on notes and their memory.
Cabinet approved a plan Wednesday that provides the basis for automated transcription of recordings made in regional courts. However, neither the recordings nor the transcripts will be made available to the press or public, and publishing them would be a criminal offense.
HEIRESS' $150 MILLION JEWELRY AUCTION SPARKS CONTROVERSY OVER LATE HUSBAND'S PROFITS DURING NAZI OPPRESSION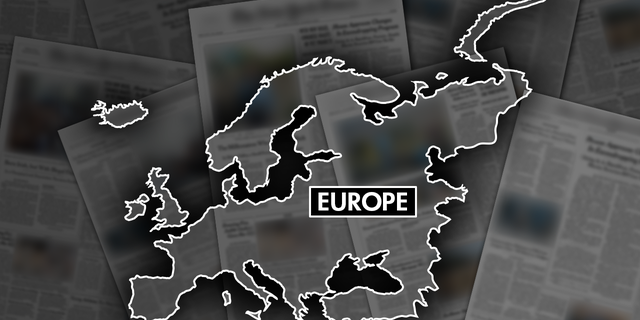 CLICK HERE TO GET THE FOX NEWS APP
"The fact that participants in a trial currently have to rely solely on their notes and memory after a case that can last months is no longer in keeping with the times," Justice Minister Marco Buschmann said in a statement.
Other European countries, including Sweden, Ireland and the Czech Republic, already allow audio recordings as standard. Spain also allows video recordings.
If approved by the German Parliament, recordings would initially be introduced during a pilot phase lasting until 2030.