It seems like the Mexican food is getting to the San Francisco Giants.
The Giants are heading back from Houston after previously playing a two-game set in Mexico City against the San Diego Padres, and despite the road trip being just five games long, Logan Webb is anxious to get back.
San Fran has dealt with long travel miles throughout the trip, but apparently their stomachs haven't been cooperating since getting back to the States.
CLICK HERE FOR MORE SPORTS COVERAGE ON FOXNEWS.COM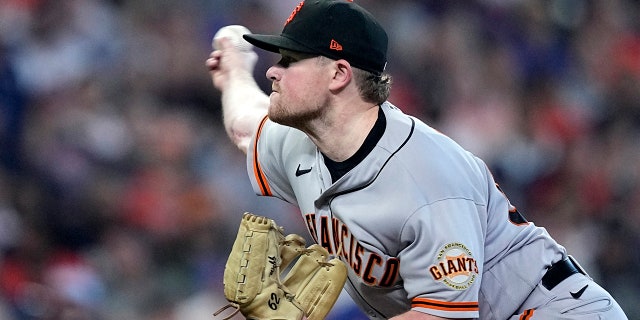 Webb gave out a bit too much information in his postgame availability on Wednesday.
"I think three-quarters of our clubhouse has the s–ts," he said.
Webb said the road trip has been both a "mental" and "physical grind" and is excited to get back to the Bay Area.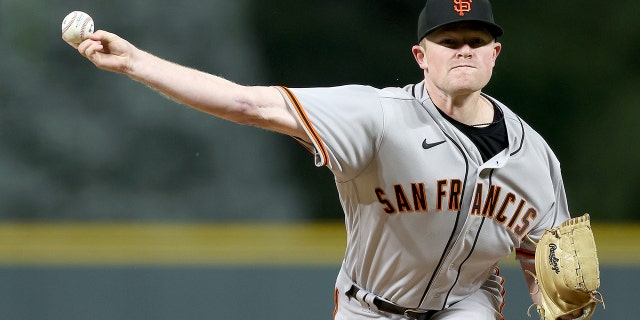 TREVOR BAUER WINS IN JAPANESE PROFESSIONAL LEAGUE DEBUT: 'I WANT TO ENTERTAIN THE FANS'
"It'll be good to get back home. Hopefully the s–ts go away and we'll be better in a couple days."
The Giants lost both contests south of the border but took two out of three against the defending World Series champion Astros.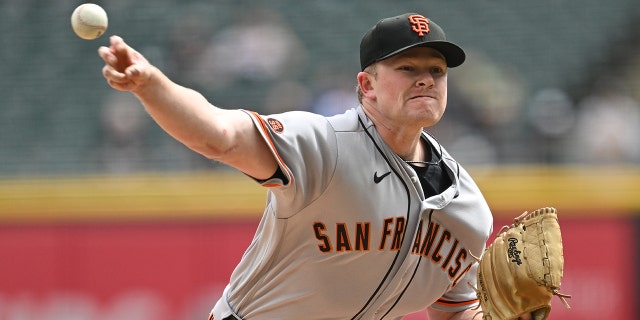 CLICK HERE TO GET THE FOX NEWS APP
San Francisco will be off Thursday before hosting the Milwaukee Brewers for a three-game set.